Business Process Automation Solutions
Automation of Business Process as a Lever to Drive Operational Performance
It's time to rethink how businesses operate – and what part business process automation plays in that.
Removing mundane tasks through business process automation creates new possibilities and allows your people to focus on innovation, creativity and customers.
We take a pragmatic approach to automation – helping businesses build internal capability and finding the sweet spots where automation can have the biggest impact on your business – with quantifiable benefit.
How we define business process automation
Business process automation is the use of technology to automate business processes, tasks and activities to accelerate business outcomes.
Applied correctly, businesses can automate simple or complex activities across the business to achieve digital transformation, increase service quality, improve the customer experience and gain operating efficiencies.
Business process automation solutions
Quanton Intelligent Automation™ represents the future in business process automation.
Reflecting people, processes and technology Quanton Intelligent Automation™ is a leading edge capability that can create the conditions required to deliver a range of benefits including the potential for new revenue growth.
Quanton Intelligent Automation™
Noun:
The ability for technology to engage with people, systems, and things to interpret information, structure data and form probabilistic outcomes for information-intensive processes in autonomous work execution. 
– Quanton 2020
Autonomously automate business processes with human exception management.
Put the power of automation in the hands of your people with on-demand processing from desktops.
Machine vision to convert text from documents and images into data for processing.
Change every aspect of when, where and how you engage with customers to hold seamless automated conversations.
Maximise the value of business data for enhanced insight, decision making and process automation.
With the rise of big data businesses need to interpret big batches of structured and unstructured data to communicate relationships of data and trends and patterns to be easily interpreted.
What we have helped New Zealand businesses achieve with business process automation?
Major New Zealand bank returns over 40,000 hours annually to the business.
District Health Board gains over 3,300 hours benefit from pilot process and identifies over $1.5M in potential benefit.
We take a pragmatic approach to automation – helping businesses build internal capability and finding the sweet spots where automation can have the biggest impact on your business – with quantifiable benefit.
Since launching New Zealand's first RPA programme in 2016, Quanton has helped enterprise businesses from a wide range of a wide range of sectors establish their programmes and drive short-term benefits while creating platforms for long-term transformation.
What  can business process automation do for you?
Increased Speed, Agility & Flexibility
Solutions provide organisations with a flexible tool that can respond to fluctuating demand, be scaled for growth or re-programmed to support the changing needs of the business.
Drive Operational Performance
Centrally manage business activities with direct reductions in operating costs, improved efficiency, increased output, higher quality processing and greater productivity.
Improve Staff & Customers Satisfaction
Using RPA technology to deliver mundane and repetitive processes, staff are empowered to focus on value-add activities such as relationship management. The customer experience is improved through a higher level of personal services, product consistency and faster response times.

Process Automation Technology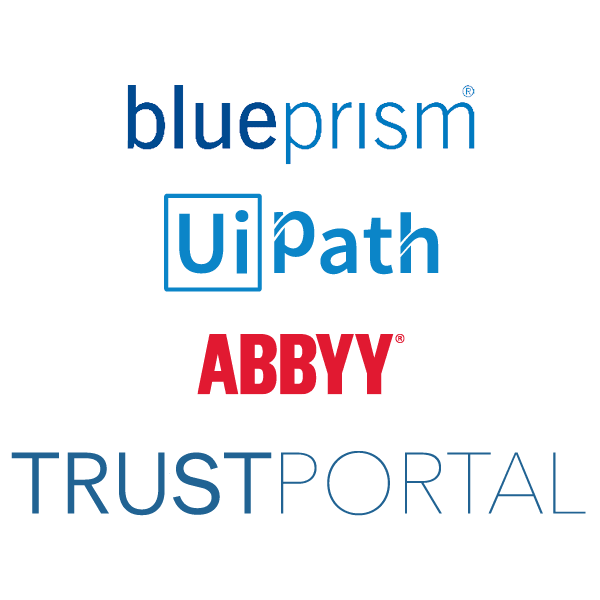 we help businesses transform their operating models and create new, future-focused ways of working from emerging automation technology.
Since launching New Zealand's first Robotic Process Automation programme in New Zealand, Quanton has extended our capability to support leading technology platforms, to extend the breadth and depth of automation across the total enterprise.
With a focus on Ai and smart technologies our automation capabilities now include natural language processing, machine learning and machine vision.
Top 5 Business Process Automation Trens for NZ in 2020 – Go to article
San Francisco Ai Summit: Key Learning and Takeaways – Go to article
When and Automation Programme Fails, This is Usually Why – Go to article
Ready to have a conversation about business process automation?
Get in touch with us – we're here to help innovators destroy last century operating models with new ways of working.
Step One:
The first step is understand what you want to achieve and why. We can do this on a 45-minute call and give you everything you need to understand if Quanton Intelligent Automation ™ really could be your next big win and whether you're business is ready.
Step Two: 
If we like each other and think there's value the second step will be a workshop with your key people to determine the readiness of your business for Intelligent Automation and develop a strategy to determine your IA Roadmap and qualify potential benefit, but we can discuss that more when we talk.
Hit the form or pick one of us to reach out to.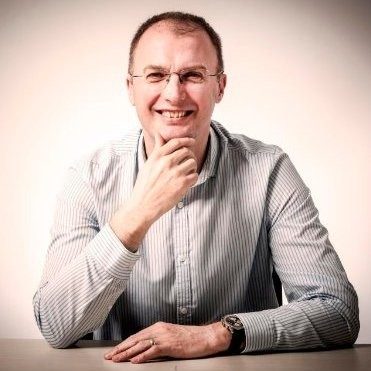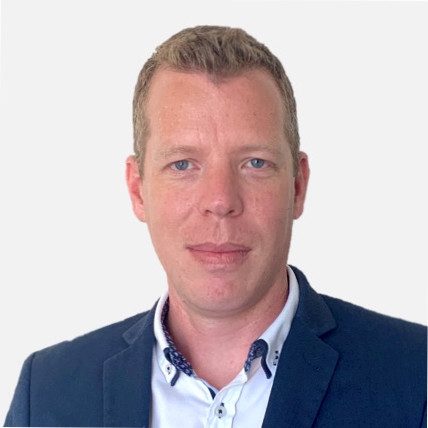 Garry Green
Managing Director 
Adam Taylor
Chief Customer and Operations Officer
Russell Berg
GM Product & Emerging Technology