Business Process Automation Solutions
From strategy to delivery, our business process automation solutions are here to help you transform your operating model.
We're here to help you rethink how you businesses operates – and what part business process automation plays in that.
We help enterprise customers and large businesses determine how to digitally transform their operating models to a new way of working, with business process automation, machine learning and AI.
It's about helping you build internal capability and find the sweet sports where business process automation can have the biggest impact on your business – with quantifiable benefit.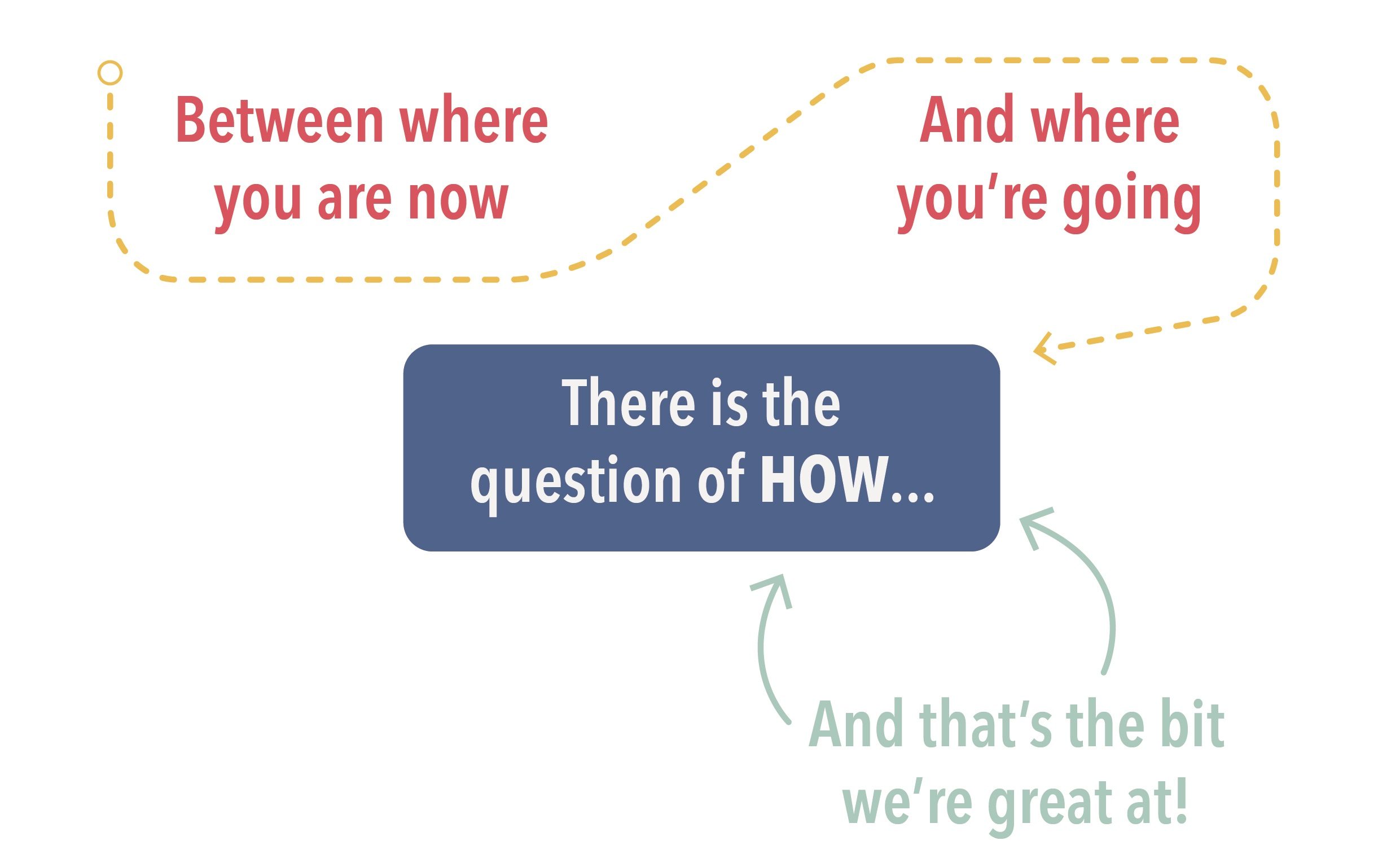 Everything we do at Quanton is about helping you create a new way of working for your business with business process automation. We're digital people, we're technology people.
Every sector, every business and every problem statement is unique. From strategy to solution design, implementation and hosted services, our role is to create tailored solutions that deliver the business outcomes you require. Our philosophy is based based on delivering rapid benefit while creating the foundation for long-term transformation.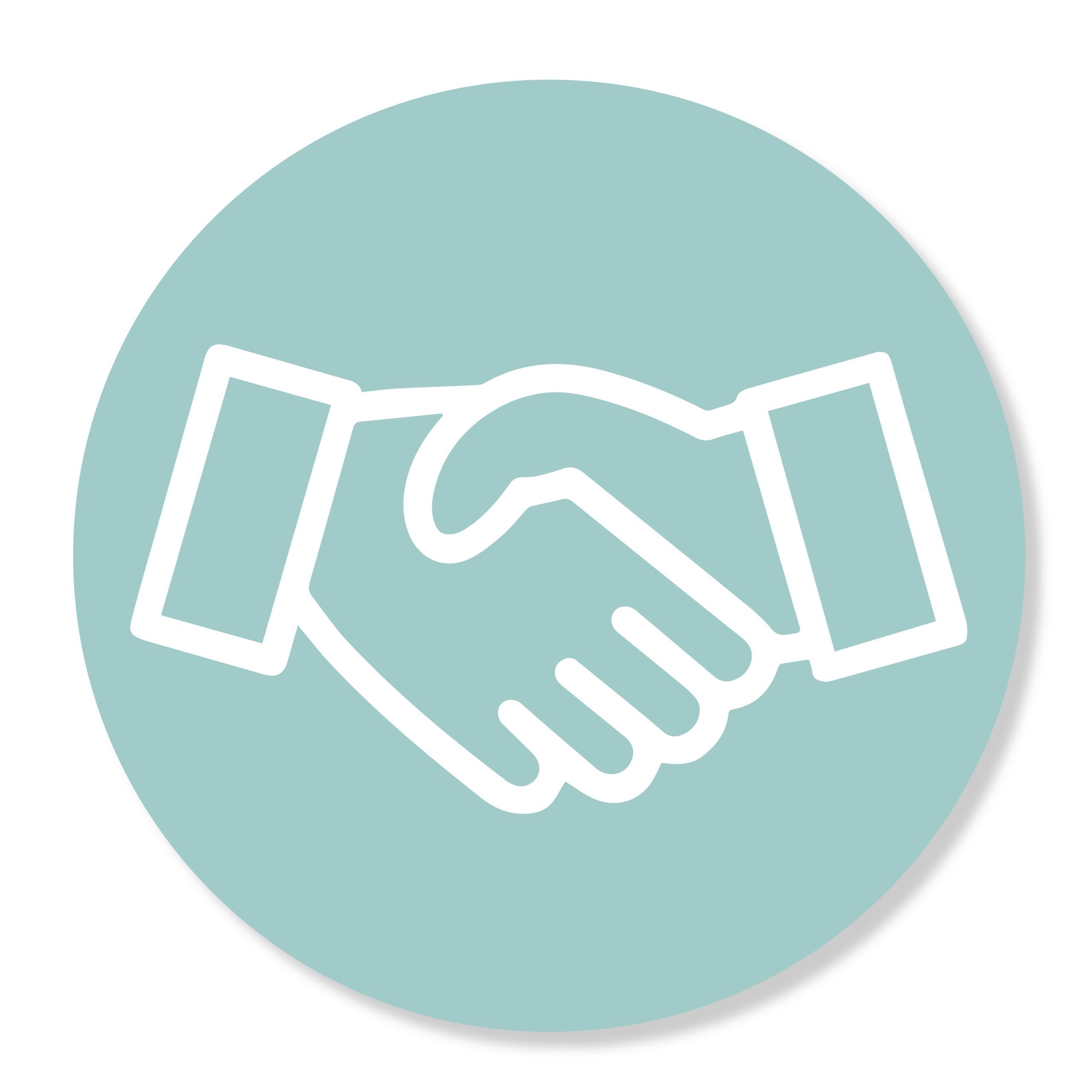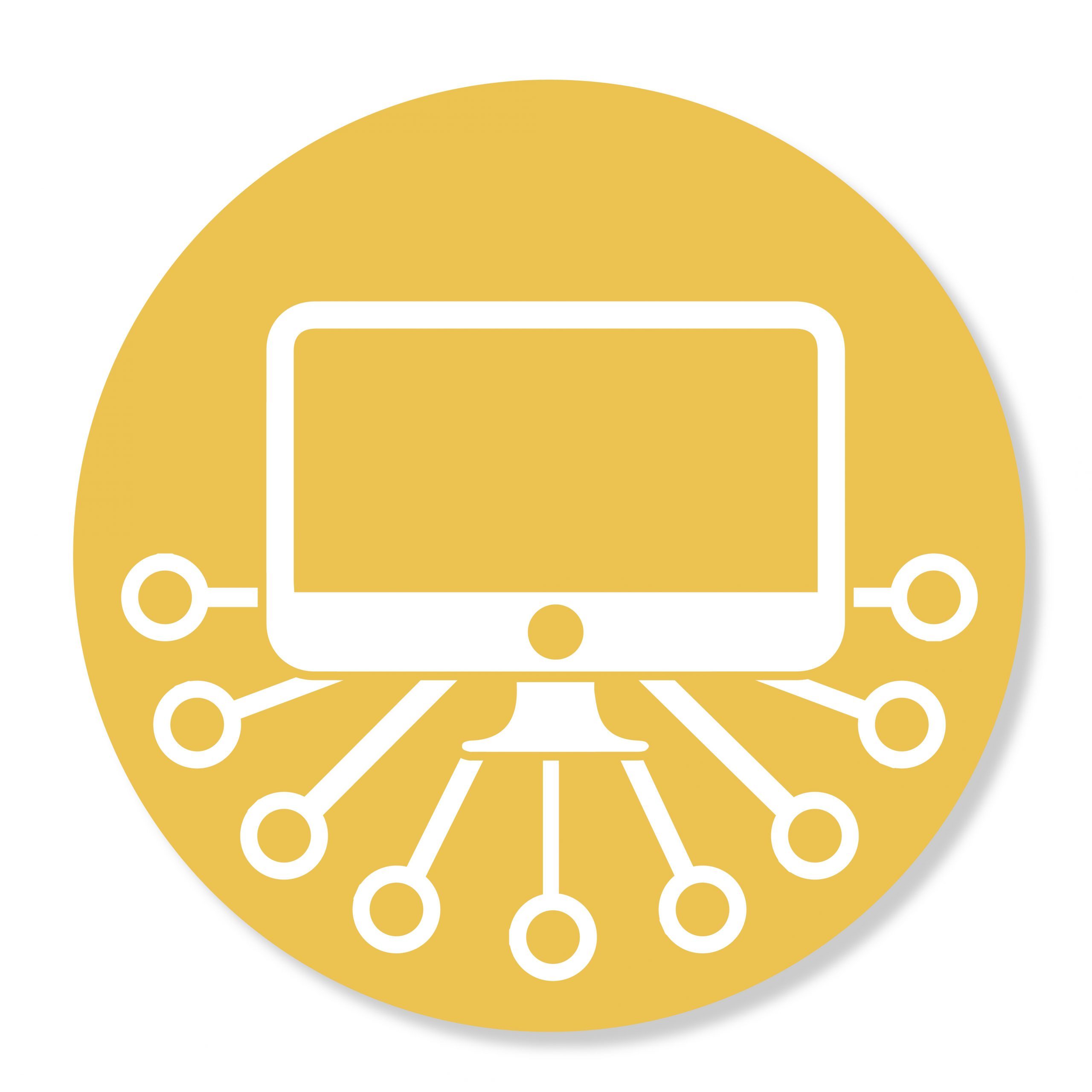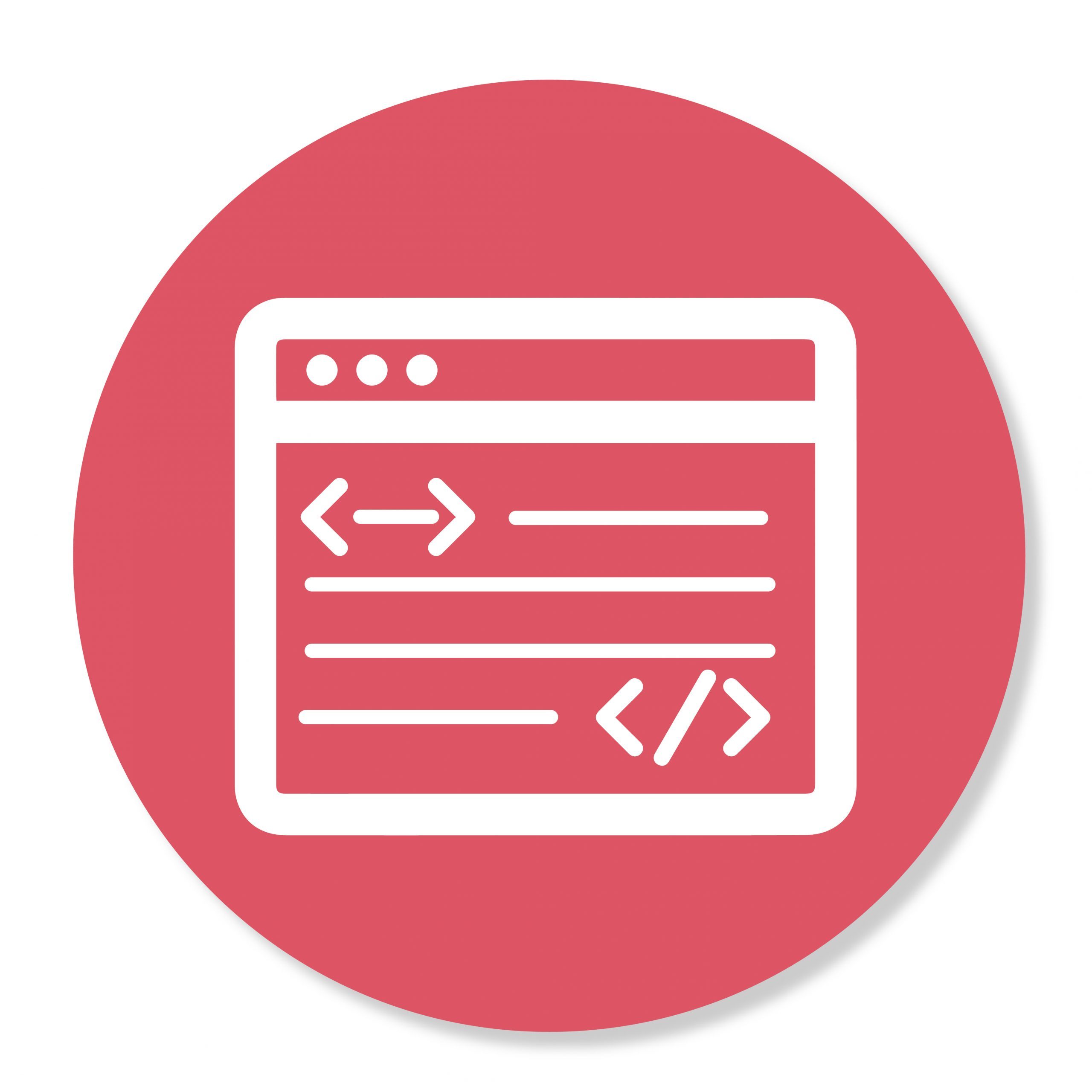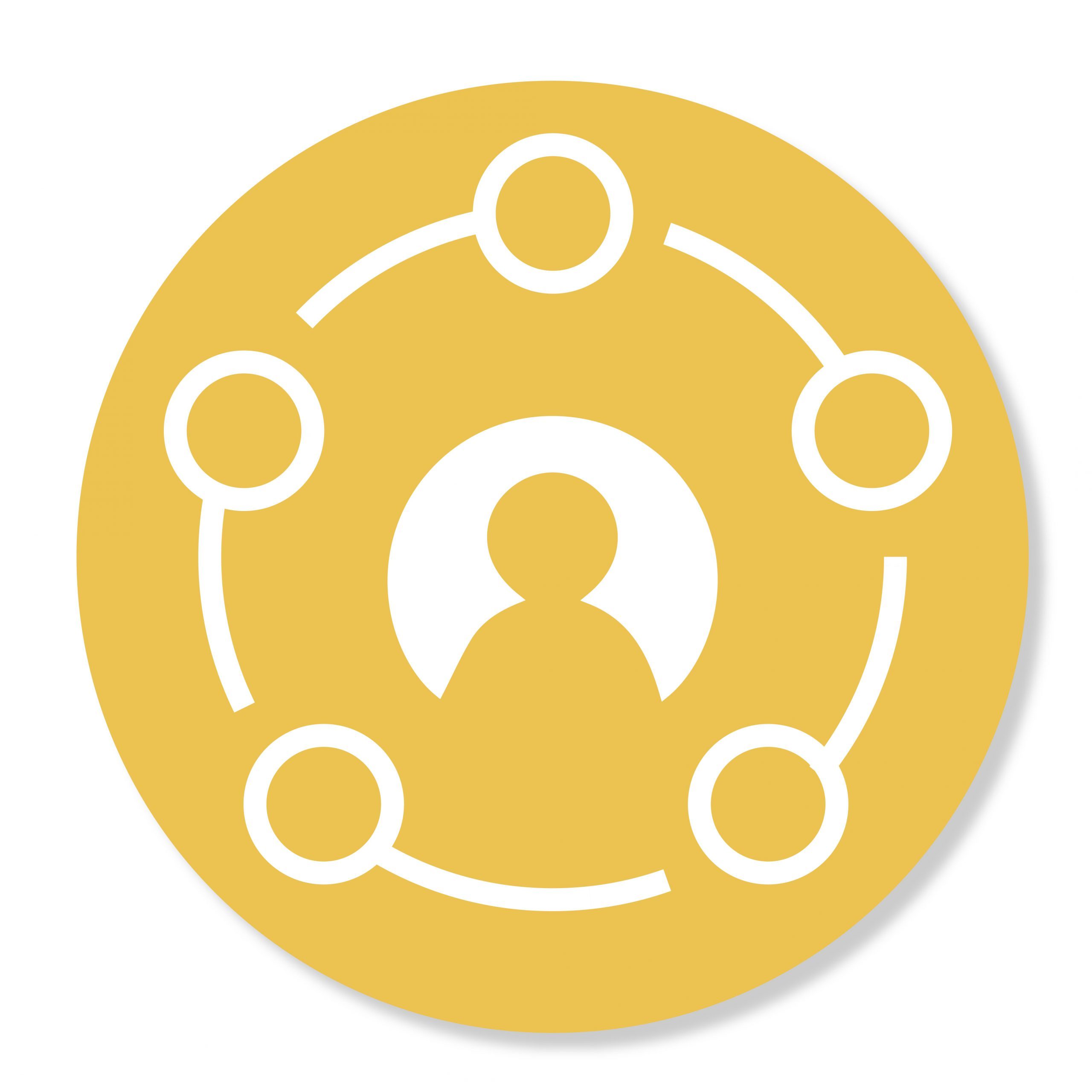 Want to know how to start?
Want to know how to solve a problem?
Don't want the hassle of infrastructure?
We help businesses create business process automation and digital transformation strategies with clear alignment to strategic drivers.
Our proven approach and frameworks incorporate people, processes, technology and data to help clients achieve tangible benefit.
If you know what problem you have to solve, we design technology solutions based on business process automation, machine learning and AI.
We help you understand what technology or technologies are required, how the solution will work and what the dependencies are.
Our multi-skilled implementation team deliver technology solutions using a wide range of business process automation technologies from Robotic Process Automation to Optical Character Recognition, Conversational AI and Machine Learning.
We offer hosted service solutions for a range of technologies which mean you can rapidly deploy solutions without deploying architecture or committing to long-term licenses.
Enterprise security models and support with turn-key implementation.

How we define business process automation
Business process automation is the use of technology to automate business processes, tasks and activities to accelerate business outcomes.
Applied correctly, businesses can automate simple or complex activities across the business to achieve digital transformation, increase service quality, improve the customer experience and gain operating efficiencies.
Business Process Automation Capabilities
Virtually integrate applications and autonomously execute business processes with human exception management.
Computer vision to convert text from documents and images into data for processing.
Machine Learning 
Harness the power of predictive analytics and machine learning to automate decision making and improve business results.
Change every aspect of when, where and how you engage with customers to hold seamless automated conversations.
Maximise the value of business data for enhanced insight, decision making and process automation.
With the rise of big data businesses need to interpret big batches of structured and unstructured data to communicate relationships of data and trends and patterns to be easily interpreted.
New Zealand Businesses We've Helped With Business Process Automation
We take a pragmatic approach to business process automation – helping large businesses and enterprise clients build internal capability and finding the sweet spots where automation can have the biggest impact – with quantifiable benefit.
Since launching New Zealand's first RPA programme in 2016, Quanton has helped enterprise businesses from a wide range of a wide range of sectors establish their programmes and drive short-term benefits while creating platforms for long-term transformation.
We've helped over 100 New Zealand business with business process automation in sectors like transport and logistics, retail, health, government, insurance, banking and finance, utilities and telecommunications.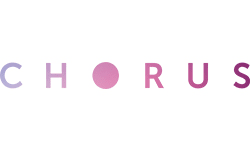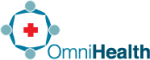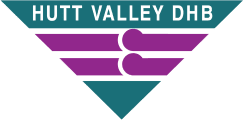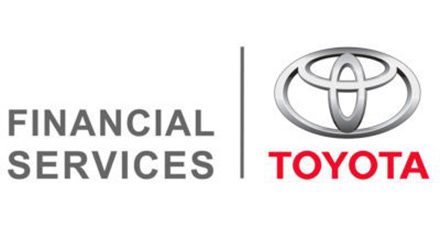 We have a proven history of delivering tangible results
We have served a spectrum of clients from growing NZ businesses with $5M turnover and up to the enterprise brands, but we pride ourselves on helping businesses make decisions based on potential benefit and enabling quantifiable outcomes.
Want to know more? You can check out real examples and customer stories in a range of published business cases and local case studies.
Ready to have a conversation about business process automation?
Get in touch with us – we're here to help innovators destroy last century operating models with new ways of working.
Step One:
The first step is understand what you want to achieve and why. We can do this on a 45-minute call and give you everything you need to understand if Quanton Intelligent Automation ™ really could be your next big win and whether you're business is ready.
Step Two: 
If we like each other and think there's value the second step will be a workshop with your key people to determine the readiness of your business for Intelligent Automation and develop a strategy to determine your IA Roadmap and qualify potential benefit, but we can discuss that more when we talk.
Hit the form or pick one of us to reach out to.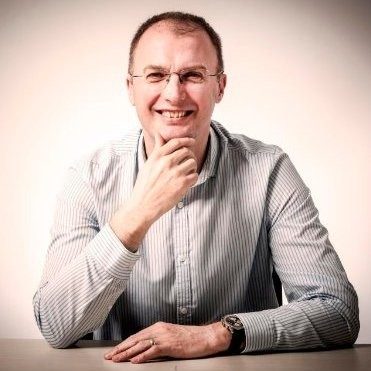 Garry Green
Managing Director 
Russell Berg
GM Product & Emerging Technology