Create digital operating models with a mix of automation technology that leverage existing systems and offer new capability.
In 2016 Quanton implemented the first Blue Prism Robotic Process Automation (RPA) programme in New Zealand. Since then Quanton have helped grow the countries largest automation technology programmes.
Today we help businesses transform their operating models and create new, future-focused ways of working from emerging automation technology.
Importantly we're on the leading edge of innovation with a focus on emerging automation technology based in ai artificial intelligence. As a result our platforms incorporate Natural Language Processing, machine learning and robotic process automation.
Above all our focus is finding the sweet spots where automation can have the biggest impact on your business. With quantifiable benefit.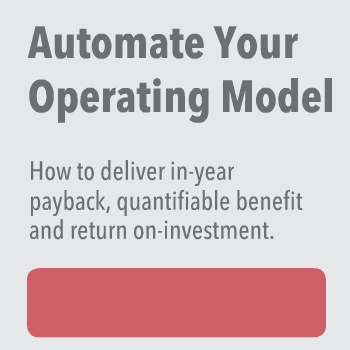 Automation Technology e-Book
Robotic Process Automation – The 2020 Guide
Everything you need to know in 2020 to understand the opportunity for Robotic Process Automation and how to position a pilot to achieve in-year payback, high return-on-investment and cost efficiencies.
New Zealand Case Studies
Potential Return-on-Investment
Investment Requirements
Key Technology Trends
How Businesses Get Started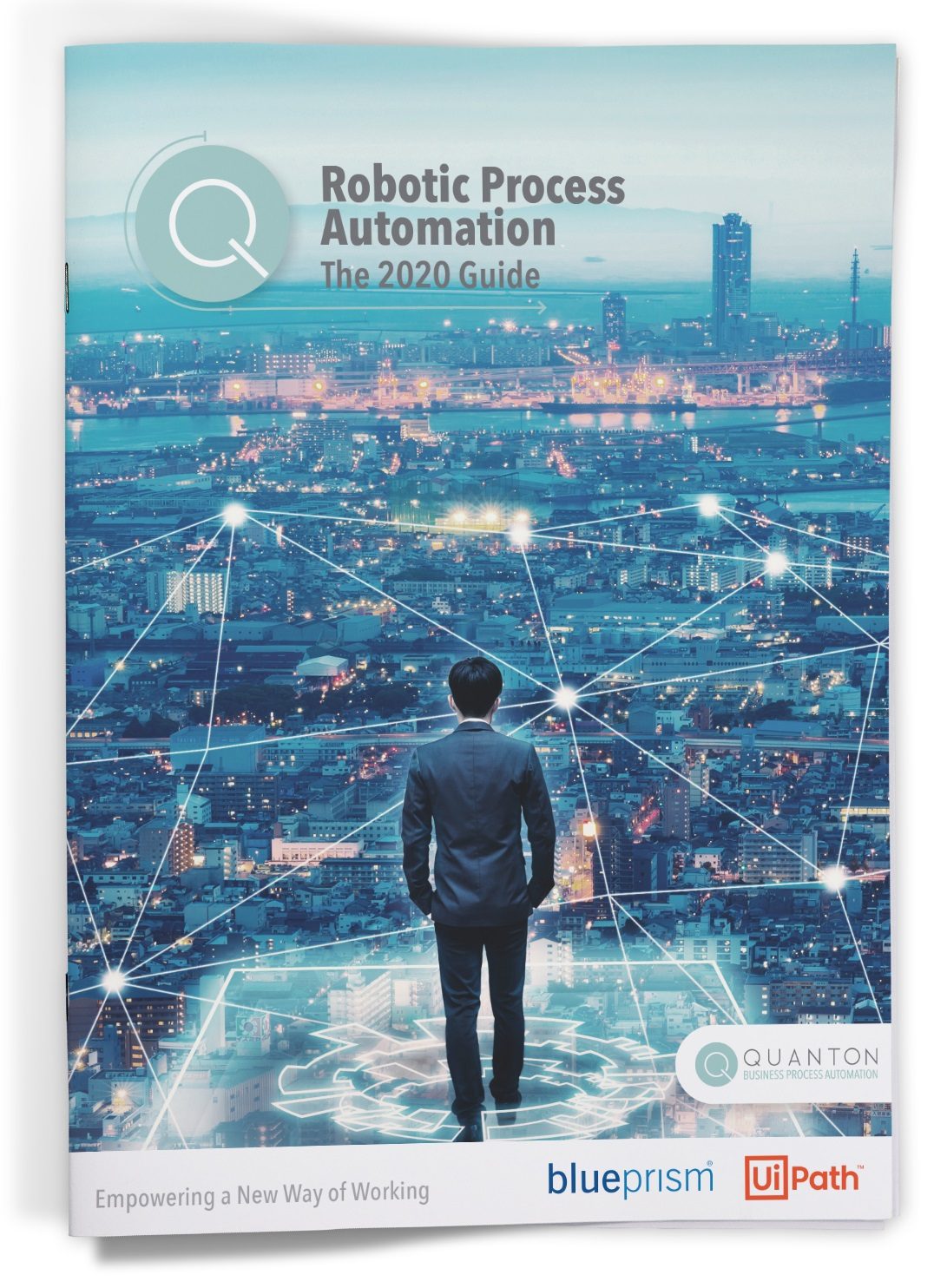 What we're helping kiwi businesses achieve with automation technology
We take a pragmatic approach to automation technology – helping businesses build internal capability and finding the sweet spots where automation can have the biggest impact on your business – with quantifiable benefit.
Since launching New Zealand's first RPA programme in 2016, Quanton has helped enterprise businesses from a wide range of a wide range of sectors establish their programmes and drive short-term benefits while creating platforms for long-term transformation.
Major New Zealand Bank returns over 40,000 hours annually to the business.
District Health Board gains over 3,300 benefit from one process and identifies over $1.5M in potential benefit.
Major finance company automates 15 processes in six months and returns 4,500 hours benefit to the business.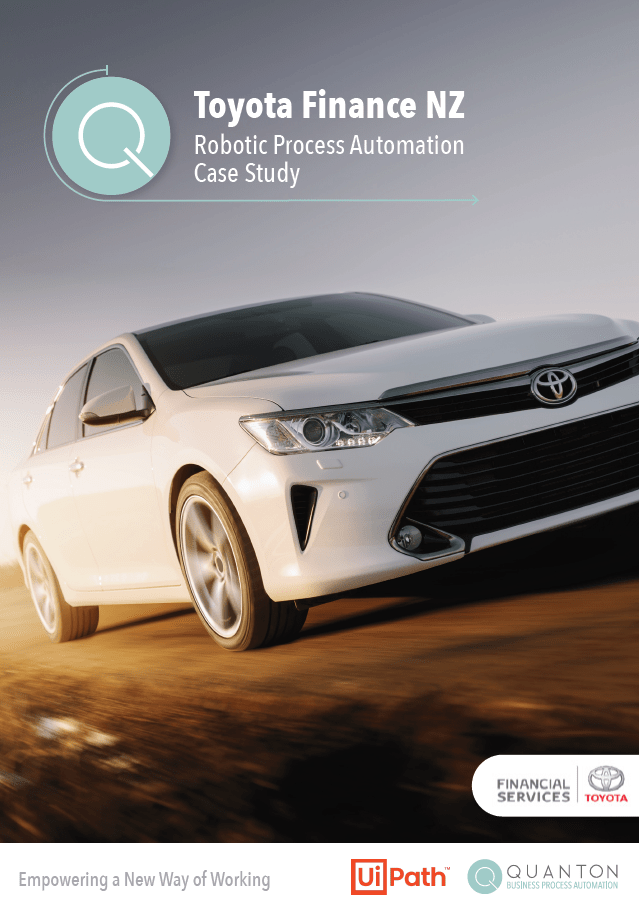 Case Study: Toyota Finance New Zealand
Over 39,000 hours of initial benefit identified.
15 Processes automated in six months.
On track to deliver over 4,500 hours of automated processing in year two.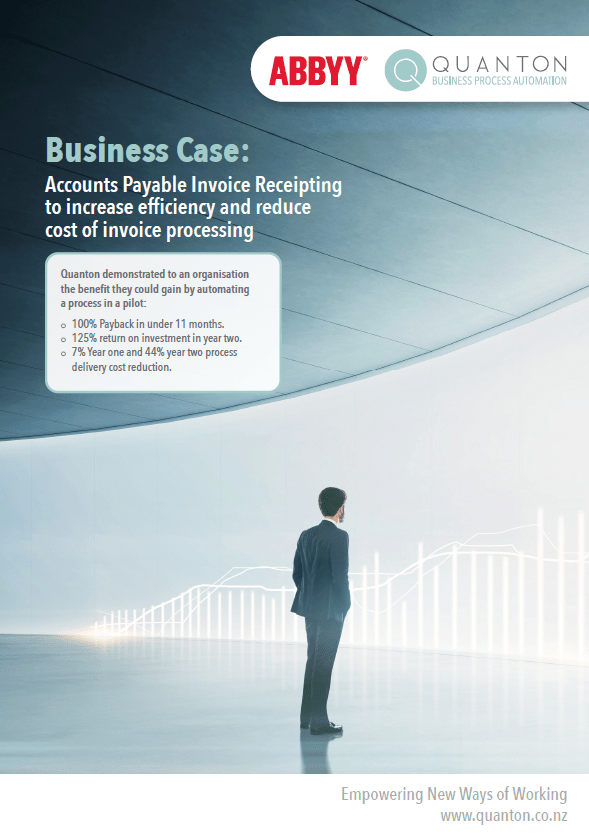 Business Case: Automated Invoice Receipting
Investment and Benefit Profile
Multi-year Return-on-Investment Calculations
Multi-year Cost Reduction Calculations
Automation technology we support
UiPath
Enterprise RPA Platform
The UiPath Enterprise RPA platform delivers rapid automation of manual and rules-based repetitive processes. Moreover It's been used to automate millions of tasks for business and government organisations all over the world. UiPath offers enterprise-wide benefit like improvements to productivity, customer experience, and employee job satisfaction.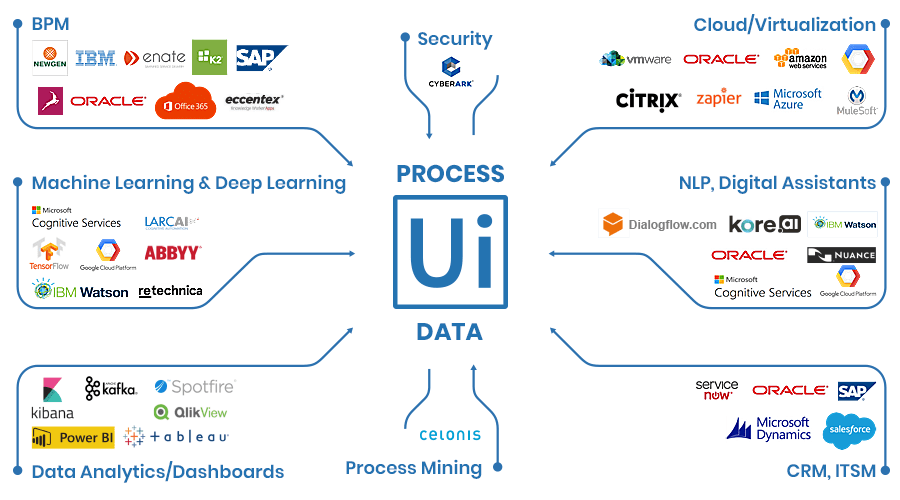 Kore.ai
Conversational AI and virtual assistant platform
Kore.ai is an enterprise-grade conversational ai platform. Incorporating technologies like Natural Language Processing, Machine Learning, Intent Analysis and Sentiment Recognition, Kore.ai is a conversational platform the empowers enterprise businesses to automate conversations and action requests for customer and staff at scale.

DataRobot
One Machine Learning platform from data to value
DataRoboti offers an advanced enterprise AI platform that democratises data science and automates the end-to-end for building, deploying and maintaining machine learning at scale.

Blue Prism
Digital Workforce Platform
Blue Prism creates a connected entrepreneur enterprise is at your fingertips with a digital workforce capable of self-learning and continuous improvement. Empower your people to automate – freeing them up to create, build and share their innovations. Not to mention the potential to achieve rapid return on investment.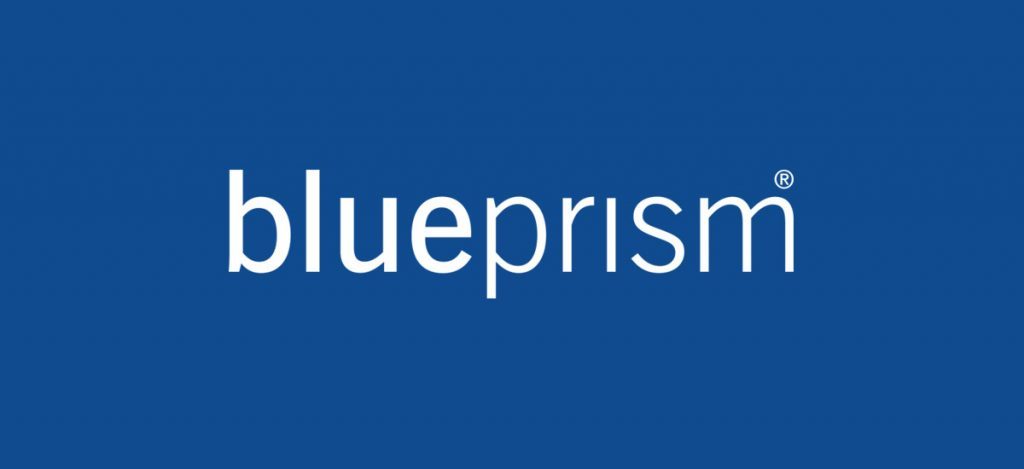 ABBYY
Enterprise Content Intelligence Platform
ABBYY products perform document recognition, data capture and language processing. ABBYY uses built in ai artificial inteligence like visualisation, natural language processing and machine learning to identify and extract information. Moreover, ABBYY gives structure to unstructured data extending the breadth and depth of automation in a business.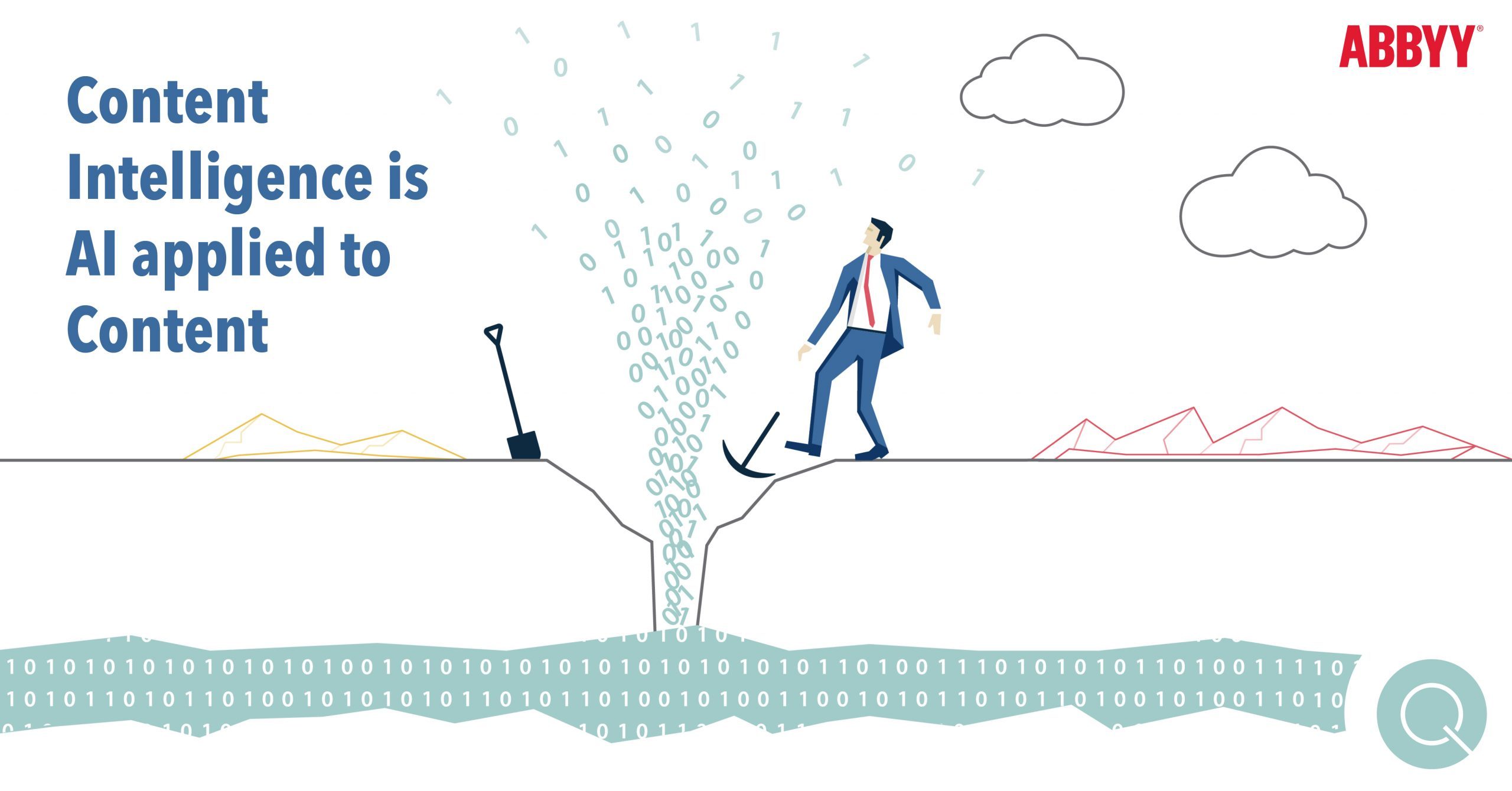 ElasticSearch
Advanced Search, Analytics and Visualisation 
Whether you're looking for actions from a specific IP address, analyzing a spike in transaction requests, or hunting for a Hungi takeaway in the south island, the problems you're trying to solve boil down to search. Elasticsearch lets you store, search, analyse and visualise you data with ease and at scale.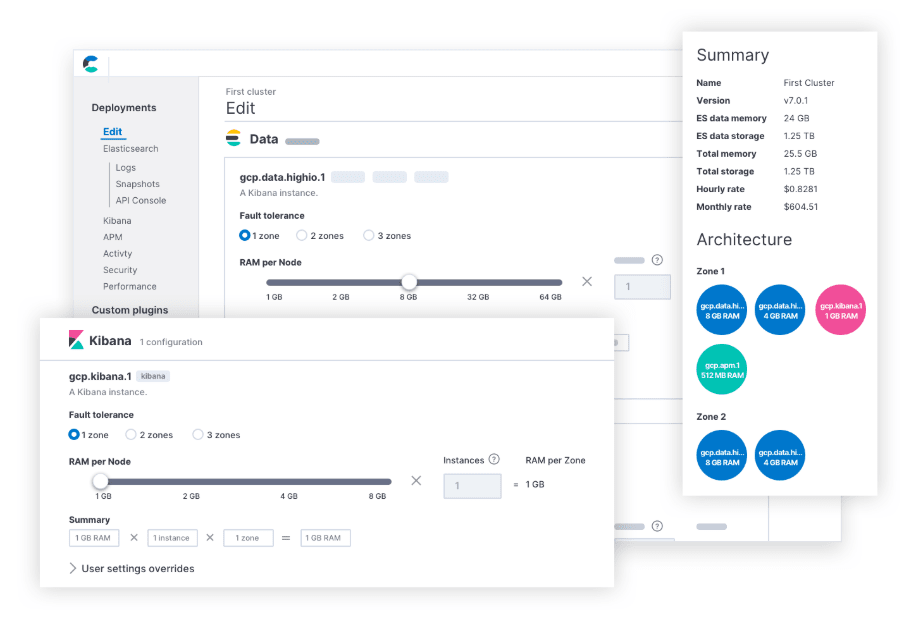 Our automation technology solutions
Autonomously automate business processes with human exception management.
Put the power of automation in the hands of your people with on-demand processing from desktops.
Machine vision to convert text from documents and images into data for processing.
Change every aspect of when, where and how you engage with customers to hold seamless automated conversations.
Maximise the value of business data for enhanced insight, decision making and process automation.
With the rise of big data businesses need to interpret big batches of structured and unstructured data to communicate relationships of data and trends and patterns to be easily interpreted.
As the world evolves, businesses know they need to change the way they operate to be successful. However, it's not as simple as just applying new tools and automation technology. Between where you are now, and where you're going, there is the question of how – and that's the bit we're great at.
At the forefront of automation technology since the beginning, we've made mistakes, learned to balance risk versus return, and been instrumental in making digital transformation successful.
Connecting the future with now, we navigate through the hype with a healthy dose of pragmatism – simplifying automation, aligning your digital transformation with your vision and strategy and connecting activity with the realisation of business goals.
We help you build internal capability (not external dependence), make informed decisions, and find the sweet spots where automation can have the biggest impact on your organisation – the areas where your people and your technology can work in tandem to create your optimal workforce.
You see, true transformation can only occur when people, processes and automation technology come together in the right balance. Whether working out how to start the journey, or getting you unstuck, we'll create a roadmap that brings this balance to life in your business – and transforms your operating model to a new, future focused way of working.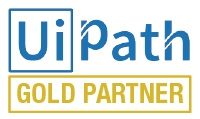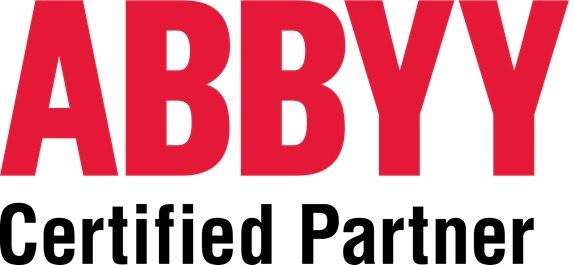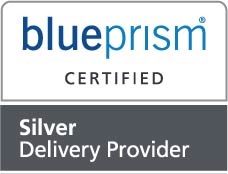 Creating Digital First Products With Automation and AI – Go to article
Conversational AI: A Global Perspective With CX Automation Leader Liam Delap – Go to article
San Francisco Ai Summit: Key Learning and Takeaways – Go to article
8 Technology Enablers for Digital Transformation – Go to article