Our people sharing ideas about how future operating models are created through new ways of working
Quanton teams with UK-bases Enate to drive A/NZ process automation
Published by Reseller News – June 2022
Kiwi digital transformation and business process automation specialist Quanton has inked a deal with UK-headquartered process automation vendor Enate.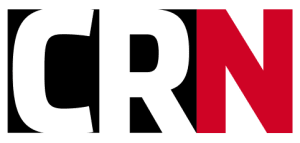 Quanton rides RPA wave to success
Published by CRN – April 2022
Auckland-based process automation services provider Quanton is set to continue its steady growth as one of the early players in the RPA space in Aotearoa New Zealand.

From Tactical To Strategic: Business Process Automation To Plug Talent Gap
Published by Scoop Independent News – Feb 2022
Quanton, the New Zealand business process automation and operational excellence provider, has recognised with talent shortages continuing to plague New Zealand businesses.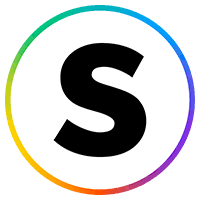 Businesses struggling for staff ' may to to automation instead'.
Published by stuff.co.nz – June 2020
Stuff business reporter Daniel Smith looks at automation in the context of the current labour skills shortage environment in New Zealand.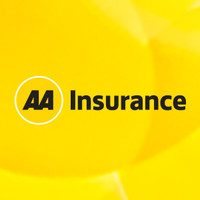 The robots are coming: Marvin, Winston, Nida and Steve love doing the jobs you hate.
Published by NZ Herald – May 2021
NZ Herald cover AA Insurance's Robotic Process Automation programme which has scaled to nine software robots (virtual workers) which processed over 178,000 transactions throughout 2020.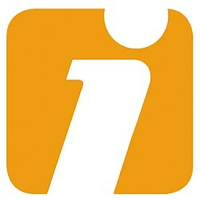 RPA Results Falls Short
Published by iStart News – March 2021
iStart cover a recent report by Forrester Research which assesses the impact of Covid on Robotic Process Automation Adoption, and the barriers organisations face to scaling programmes.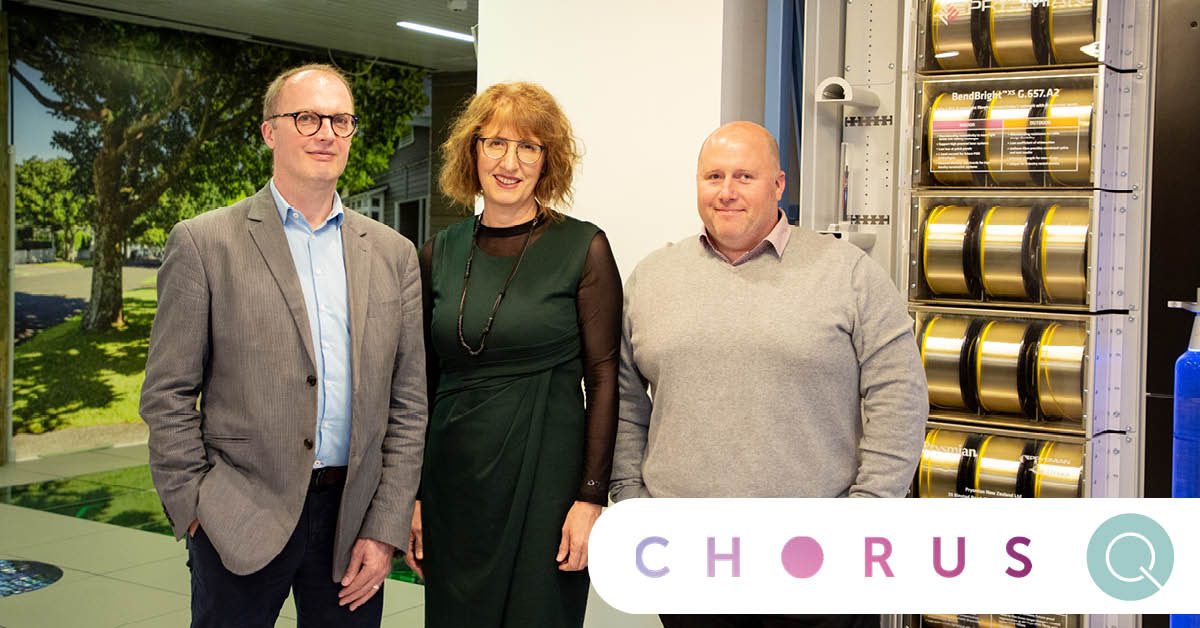 Chorus looks to Quanton for a robotic service boost.
Published by reseller.co.nz – October 2020
Reseller News report on how Chorus New Zealand are harnessing the power of software robots in business process automation to automate 55,000 transactions a month and efficiently provision new fibre connections and boost robustness and resilience.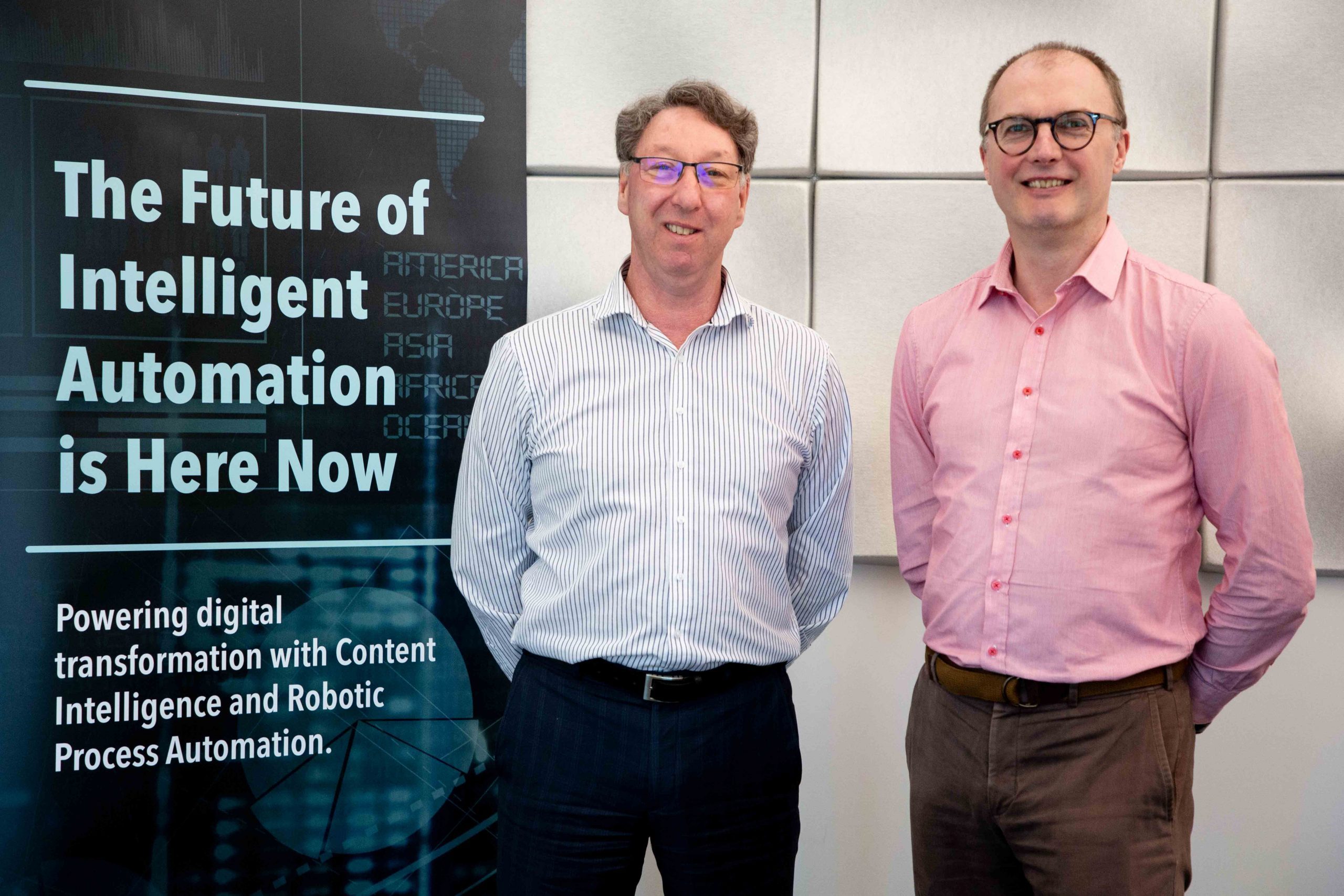 Quanton acquires Probity Consulting's automation managed services business
Published by reseller.co.nz – October 2020
Reseller News and Channel Life report on our recent acquisition of Probotics, formally the automation managed services and delivery division for Probity Consulting.

Quanton rolls out UiPath Robotic Process Automation in Health and Finance
Published by reseller.co.nz – August 2020
Reseller News describes how Quanton is "breaking down barriers to integration and cutting costs" in the finance and health sectors with leading RPA technology UiPath.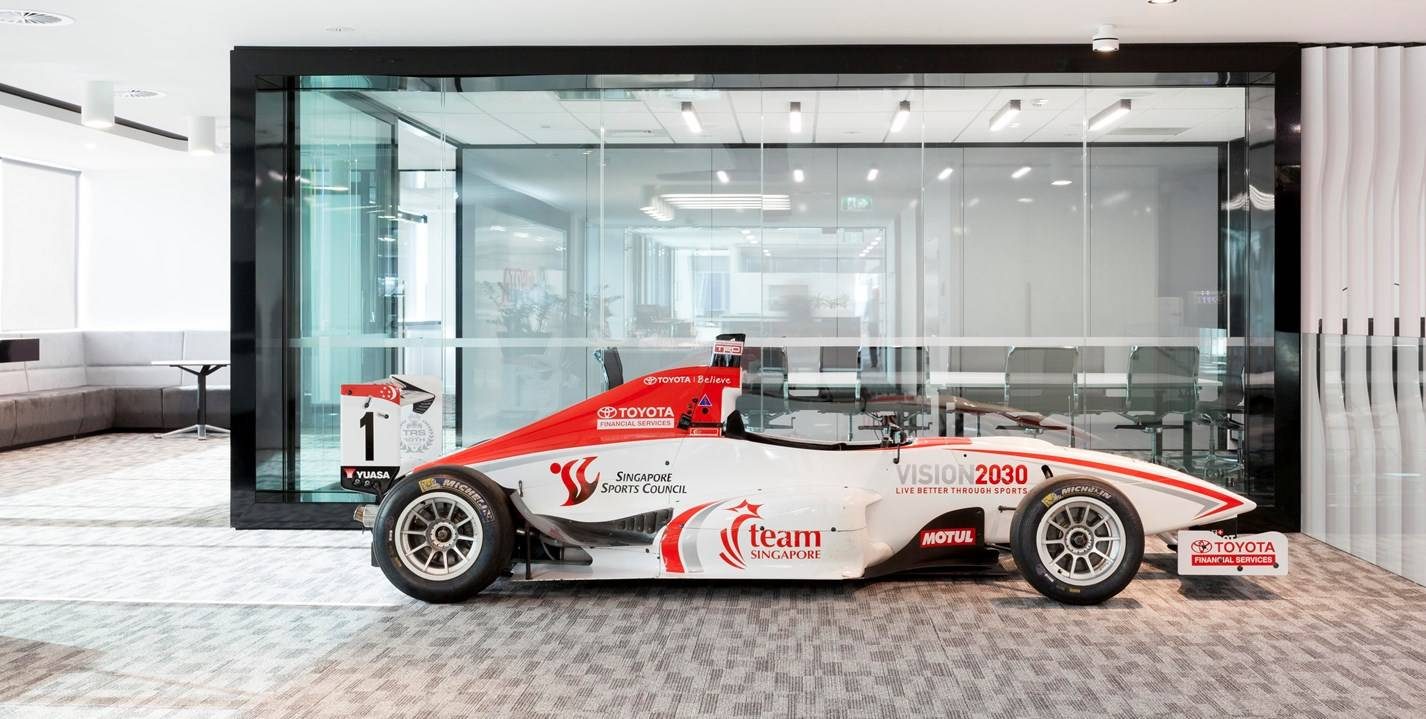 Toyota Finance Utilises 'Intelligent Software Robots' 
Published by autotalk.co.nz, scoop.co.nz and IDM.net.au – June 2020
Autotalk, Scoop and IDM cover the rapid success achieved by Toyota Finance New Zealand who automated over 15 processes in 6 months and are on track to deliver 4,500 hours benefit back to their business in 2020.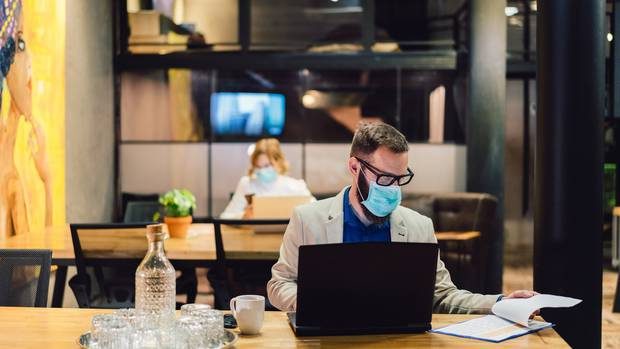 The rules for business in a post-Covid 19 Coronavirus world
Published by NZHerald.co.nz – May 2020
Garry Green contributes to an article by Kevin Jenkins, discussing the rules for businesses in a post Coronavirus economic environment, convering productivity, digital transformation, customer experience, customer acquisition and cost control.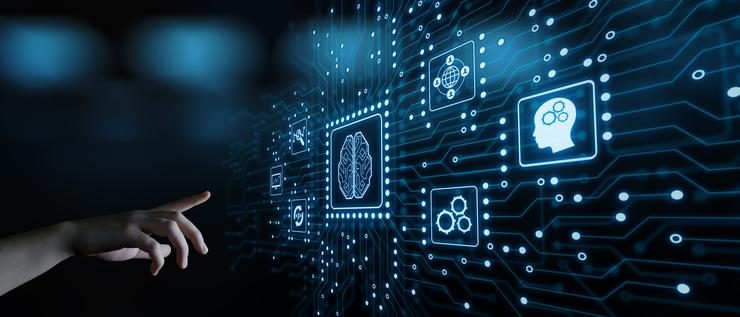 Tackling one of the biggest issues of today – ethics in AI
Published by CIO.co.nz – October 2019
CIO covers Russell Berg's (GM for Product and Emerging Technology) perspective on the ethical issues that New Zealand will face in the adoption and large-scale use of Ai artificial intelligence technology.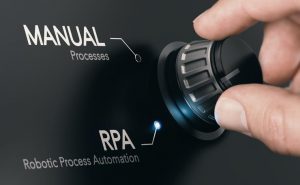 Bridging the talent gap – it's not about a skills shortage.
Published by CIO.co.nz – September 2019
CIO covers Archie Moore's (GM of Delivery for Quanton) perspective on the local and global skills shortage for RPA talent and offers up his perspective on how the talent gap can be eased in business process automation.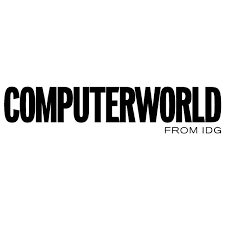 2degrees aims for Robotic Process Automation
Published by computerworld.co.nz – February 2019
Computerworld discusses how moves from major New Zealand brands like 2degrees and Spark coincide with predictions from Garry Green, Managing Director for Quanton about the impact of automation for businesses in 2019 as Robotic Automation is combined with artificial intelligence and machine learning technologies.