Our people sharing ideas about how future operating models are created through new ways of working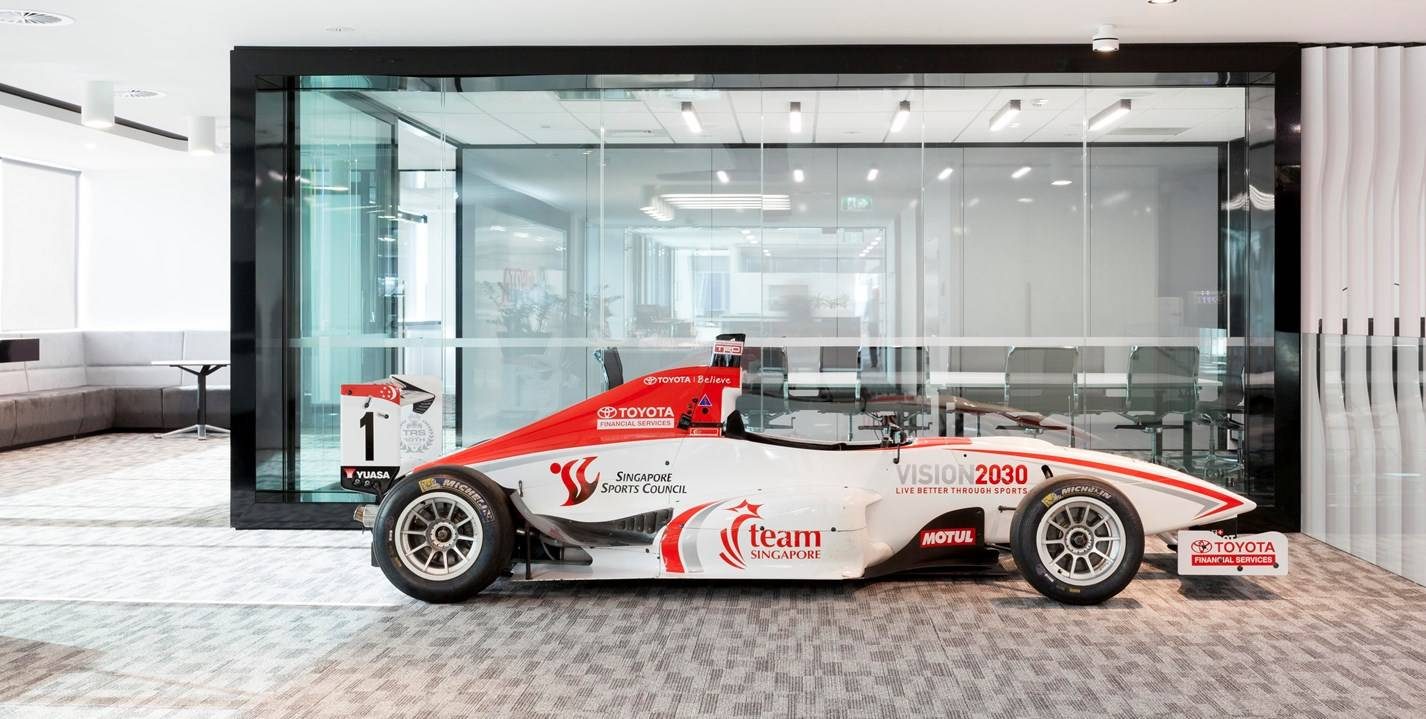 Toyota Finance Utilises 'Intelligent Software Robots' 
Published by autotalk.co.nz, scoop.co.nz and IDM.net.au – June 2020
Autotalk, Scoop and IDM cover the rapid success achieved by Toyota Finance New Zealand who automated over 15 processes in 6 months and are on track to deliver 4,500 hours benefit back to their business in 2020.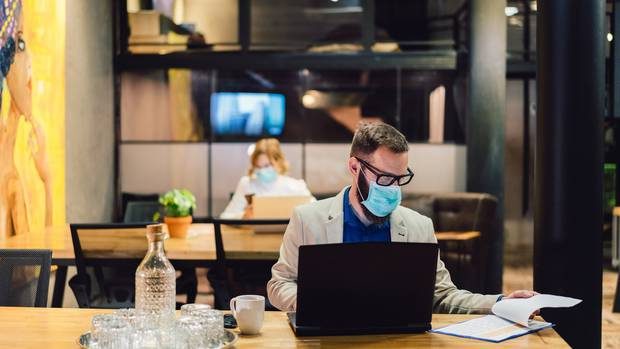 The rules for business in a post-Covid 19 Coronavirus world
Published by NZHerald.co.nz – May 2020
Garry Green contributes to an article by Kevin Jenkins, discussing the rules for businesses in a post Coronavirus economic environment, convering productivity, digital transformation, customer experience, customer acquisition and cost control.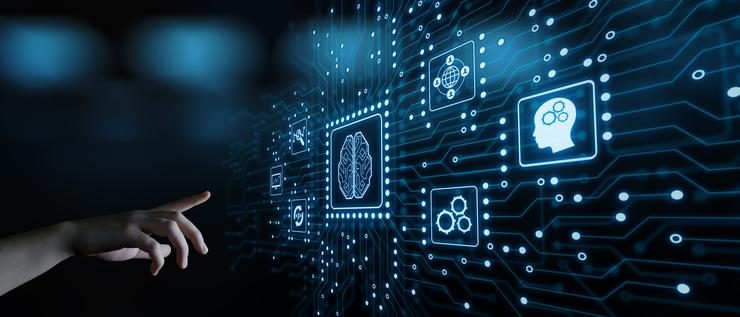 Tackling one of the biggest issues of today – ethics in AI
Published by CIO.co.nz – October 2019
CIO covers Russell Berg's (GM for Product and Emerging Technology) perspective on the ethical issues that New Zealand will face in the adoption and large-scale use of Ai artificial intelligence technology.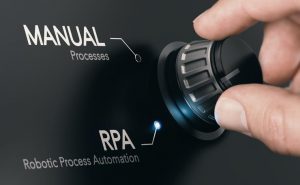 Bridging the talent gap – it's not about a skills shortage.
Published by CIO.co.nz – September 2019
CIO covers Archie Moore's (GM of Delivery for Quanton) perspective on the local and global skills shortage for RPA talent and offers up his perspective on how the talent gap can be eased in business process automation.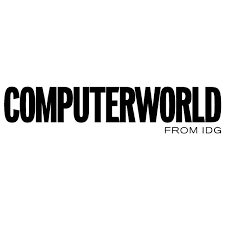 2degrees aims for Robotic Process Automation
Published by computerworld.co.nz – February 2019
Computerworld discusses how moves from major New Zealand brands like 2degrees and Spark coincide with predictions from Garry Green, Managing Director for Quanton about the impact of automation for businesses in 2019 as Robotic Automation is combined with artificial intelligence and machine learning technologies.