Quanton is a specialist technology provider dedicated to the provision of Robotic Process Automation for Leading New Zealand Enterprise Organisations.
The digital revolution will fundamentally change how organisations operate. Quanton is here to lead New Zealand's enterprise on this journey of transformation.
The first to deliver Robotic Process Automation (RPA) in the New Zealand market, Quanton are New Zealand's leading RPA practitioner and implementation partner for Blue Prism. 
New Zealand owned and operated, Quanton take pride in offering locally based provision or services. A truly multi-cultural organisation, our team represent three continents, seven countries and at least as many languages.   
Exclusively focused on RPA, Quanton have become New Zealand's largest accredited Robotic Process Automation consultancy, development, deployment and support team; trusted by some of New Zealand's leading brands.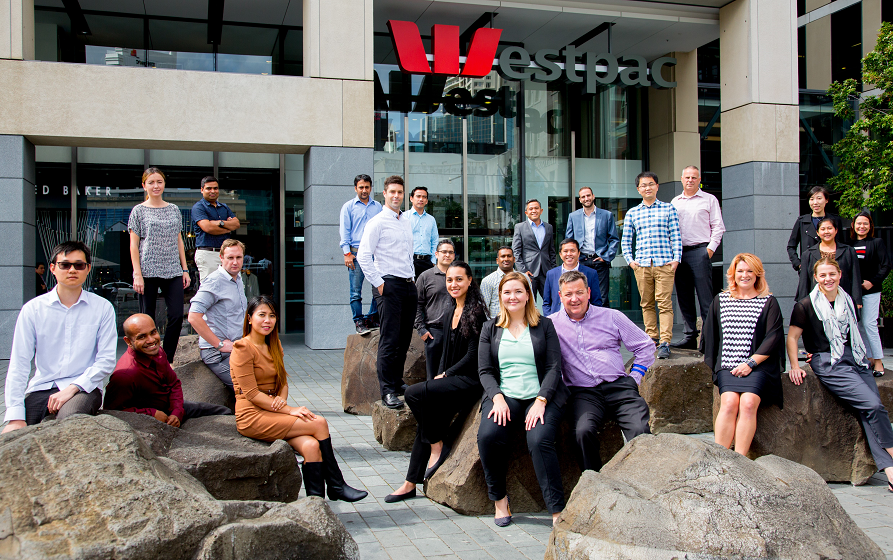 Quanton's year one team (March 2017)
Why Partner With Quanton?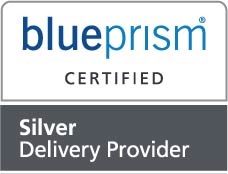 Quanton is proudly certified as a Blue Prism Silver Delivery Provider for Blue Prism – testament to our quality and success with large scale transformations.