Here at Quanton
We believe in creating new ways of working

At the forefront of automation since the beginning, we've made mistakes, learned to balance risk versus return, and been instrumental in making digital transformation successful. Now we're rewriting the rule book, leading business leaders towards new ways of working through our specialist advisory and delivery services.  
The first to deliver Robotic Process Automation (RPA) in the New Zealand market, Quanton established a foundation as New Zealand's largest accredited RPA consultancy, development, deployment and support team; trusted by some of New Zealand's leading brands.
Today Quanton is led by advisory services, and a specialised range of emerging automation and ai technologies, helping organisations simplify automation. Aligning digital transformation with vision and strategy and connecting activity to the realisation of business goals for our clients. 
New Zealand owned and operated, Quanton take pride in offering locally based provision or services. A truly multi-cultural organisation, our team represent three continents, seven countries and at least as many languages.   
Most importantly, it's about the people.
Removing mundane tasks through automation creates new possibilities and allows people to focus on innovation, creativity and customers.
We're going to give New Zealand businesses back 5 million hours each year by 2025.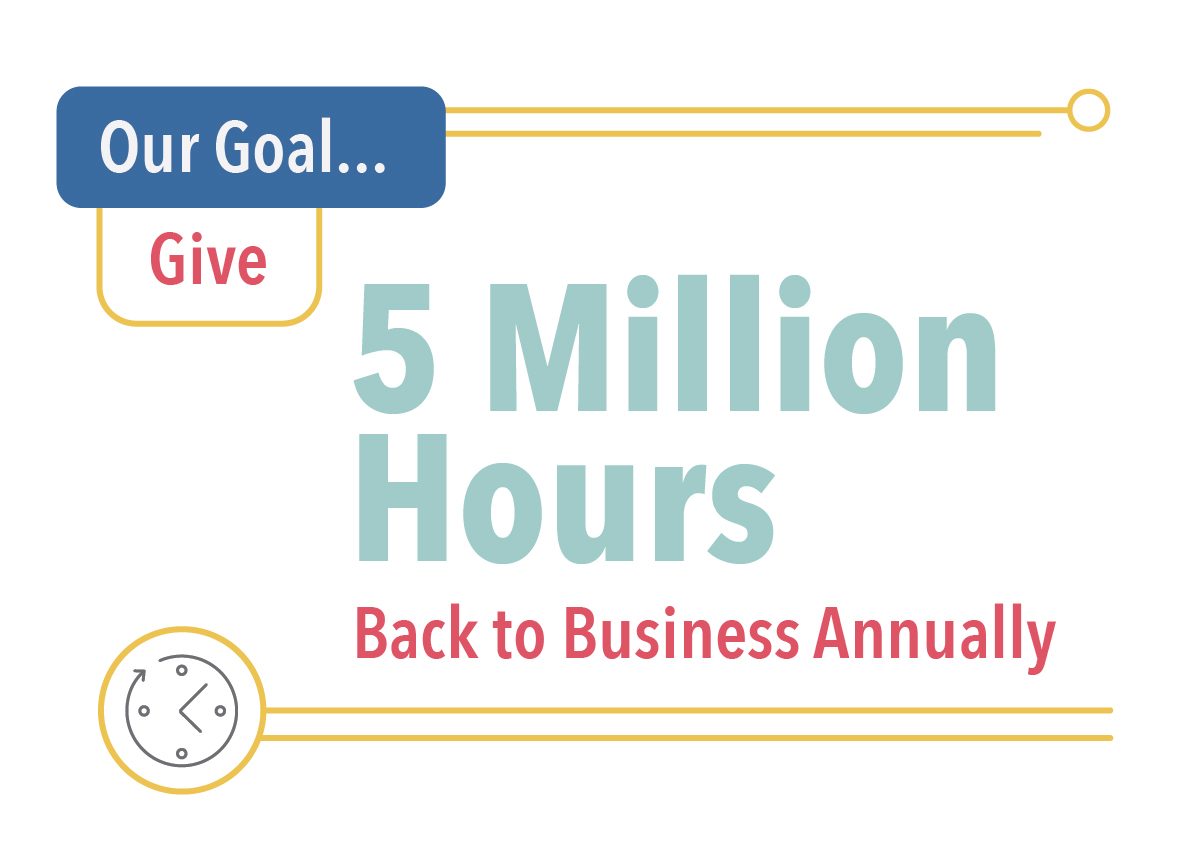 What kind of people are Quantonites?
People with their own special kind of awesome.
Our Quantonites come from all over the world and from all walks of life but they all have one thing in common. They have something special and important that they want to offer the world, that they want to use to help New Zealand business's transform their operating models to new, future-focused ways of working – that they want to use to empower people.
Testament to the calibre of our people and their thinking, their ideas are regularly published as media articles and we regularly publish their ideas and thoughts as podcasts and blogs.
Ravi Kulatunga
Practice Lead Operational Excellence and Business Advisory