DX 
Seminar

TM
: Events for Innovative Business Leaders
Distinguishing Between the Promise, the Hype and the Reality of Innovative Technologies to Drive Immediate Value and Digital Transformation

DX SeminarTM is Quanton's event series, designed to offer innovative business leaders the practical knowledge they require to successfully apply emerging technologies and achieve short term business performance while creating a foundation for long term digital transformation.
DX SeminarTM events are designed to arm business leaders with in-depth knowledge on the biggest technology trends and distinguish between the hype, the promise and the practical reality. We achieve this by carefully selecting speakers who can demonstrate both expertise and practical experience.
DX Seminar events address the immediate opportunity for Robotic Automation and the emerging opportunities of Intelligent Automation.
If you are involved in operational strategy, process automation, process improvement, shared services or business transformation. The half-day seminar is expected to be attended by innovative leaders from a variety of sectors ranging from financial services to telecommunications, local government, infrastructure and health to food production and more.
What we want for you
Gain a global and local context of what is possible now with Robotic Automation and the future opportunities of Intelligent Automation.
We want you to come away with practical information that will drive immediate business benefit & gain knowledge from leading experts and successful leaders in the field of what is possible now with Robotic Automation and the future opportunities of Intelligent Automation
WHAT YOU CAN EXPECT
Speakers will share their expert views on highly topical subjects including the current state of Robotic Automation worldwide, the success of RPA in the New Zealand market, the future of work and the emergence of Cognitive and Intelligent Automation. Speakers will also address practical detail such as the vital role that governance (technical, project and programme) plays in scaling RPA and Cognitive Automation programmes.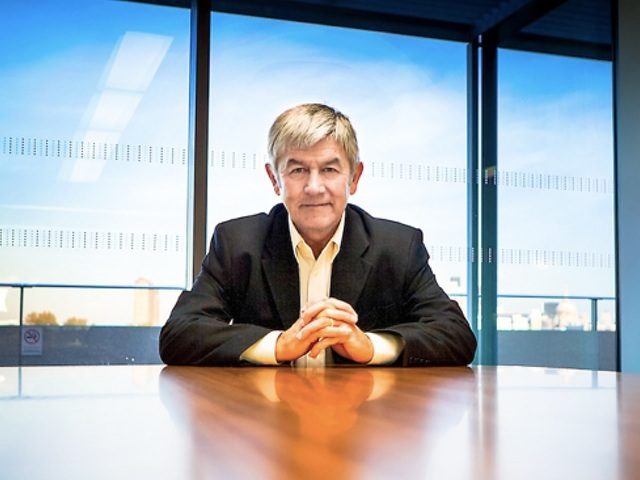 Quanton Global Key Note: Professor Leslie Willcocks
Willcocks has an international reputation for his work on automation, global management and strategic organisational change. His keynote draws on three years' of research in Robotic Process Automation, Cognitive Automation and the future of work.
His research projects has covered multiple industries, applications and use cases to establish action principles that mitigate automation risks and will discuss multiple real-life cases of RPA and Cognitive Automation being used in a range of organisations to illustrate how contemporary enterprises are undergoing an exciting process of digital transformation.
Willcocks is joined by a high-powered line-up of speakers including Carol D'Silva (Westpac) and Axel Schneider (UiPath).
September 2018 – Auckland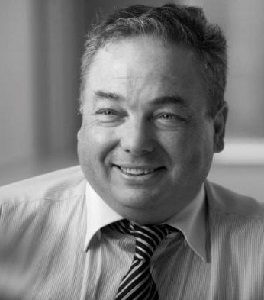 Quanton Australasian Key Note: Anthony Scott, Chief Intelligent Automation Officer
Providing a user perspective Anthony share's illion's RPA journey, the strategic drivers, challenges faced, benefits achieved and future direction of a highly successful automation programme. 
Anthony has a long history in the financial services industry including consultative work relating to RPA strategy/development, programme management, business process, process design, customer relationship and IT service management.
illion (formally trading as Dun & Bradstreet) is the leading independent provider of trusted data and analytics products, with the companies consumer and commercial credit registries comprising data on over 20 million individuals and over 2.5 million active companies. Prior to joining illion, Anthony was the General Manager of Robotics, Automation and Transformation for Equifax.