Business Process Automation Case Studies
We're here to help you find the sweet spots where automation can have the biggest impact on your organisation – the areas where your people and your technology can work in tandem to create your optimal workforce.
And we like to say between where you are now and where you want to go is the how, which is the bit we're really good at. But don't take out word for it.
We're privileged to work with great organisations and great people. And we believe the results we're achieving with them speak for themselves.
Mercury
Published May 2022
Mercury has taken its successful business process automation programme, which was already saving the company thousands of hours, from a tactical level to a strategic level. To date more than 40 processes have been automated returning more than 14,000 hours handing time saved annually back to the business.

Chorus
Published October 2020
New Zealand's largest telecommunications and infrastructure provider, Chorus, share how they are using 20 software robots to process 55,000 transactions a month while increasing efficiency, building resilience and operational agility.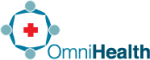 OmniHealth
Published June 2020
New Zealand primary care provider OmniHealth has found one solution which enables it to not only free up medical staff time but ensure entered data is verified and clean. OmniHealth's pilot process was delivered in five weeks and achieved an initial straight-through processing success rate of 78%.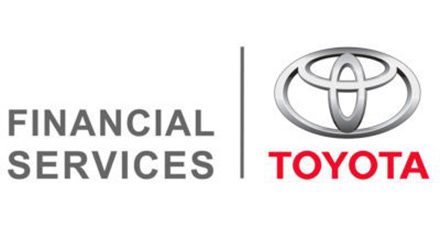 Toyota Financial Services New Zealand
Toyota Finance New Zealand (TFNZ) revs up efficiencies – and digital transformation using Robotic Process Automation. After an initial Opportunity Assessment identified over 39,000 hours in potential benefit, TFNZ delivered a pilot in 90-days and are on track to return 4,500 hours benefit from automation this year.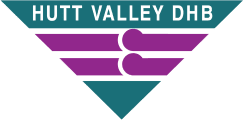 Hutt Valley District Health Board
Following a successful pilot period, Hutt Valley DHB's first automated process was extended and is now estimated to provide over 3,300 hours of annual benefit alongside soft benefits like processing quality and knowledge retention.