DX Seminar: Robotic Process Automation
Get Practical Knowledge to Drive Immediate Business Benefit and Prepare for Intelligent Automation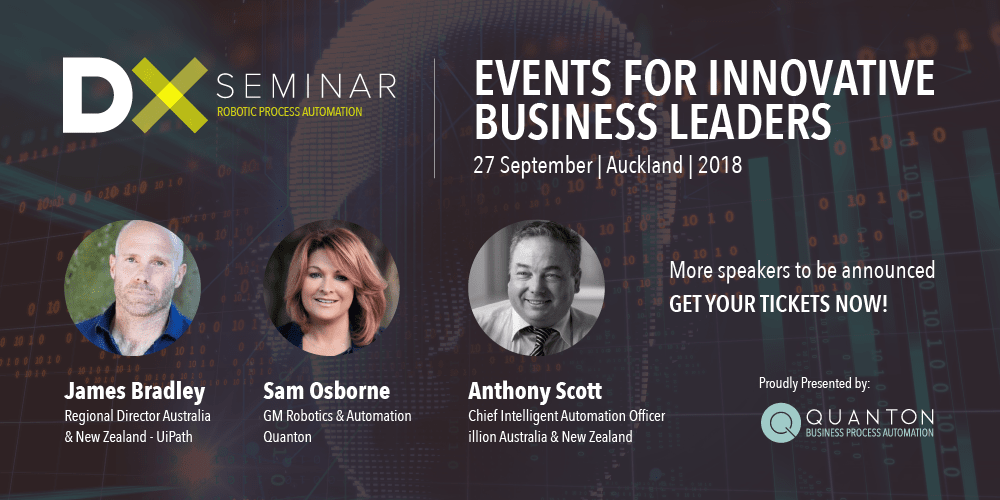 DX Seminar: Robotic Process Automation addresses the immediate opportunity for Robotic Automation and the emerging opportunities of Intelligent Automation and will give innovative business and technology leaders the practical information they need to drive immediate business benefit and prepare for the future opportunities of smart technology.
Gaining rapid momentum, New Zealand originating Google searches for Robotic Process Automation increased 90% in the 12-months and 950% in the 24-months to May 2018.
Focused on providing practical knowledge from real-life experience the event will feature a range of  Australasian and local presenters. Speakers include RPA practitioners and global and local technology leaders. The exciting line-up includes Anthony Scott (illion), James Bradley (UiPath) and Sam Osborne (Quanton) alongside a range of other speakers still to be announced.
DX Seminar: Robotic Process Automation is a must-attend for business and technology leaders involved in operational strategy, process automation, process improvement, shared services or business transformation. The half-day seminar is expected to be attended by innovative leaders from a variety of sectors ranging from financial services to telecommunications, local government, infrastructure and health to food production and more.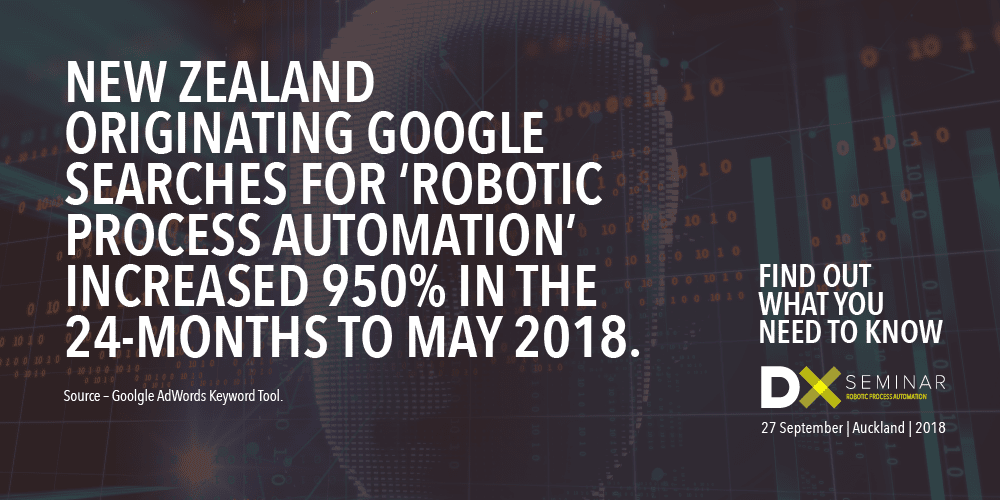 Clearly on the agenda's of enterprise leaders, recent reports from HfS research claim "53% of enterprise leaders are looking at a significant investment in or focus on RPA to support their operational goals in the next year". 
Chair Introduction: Sam Osborne | Quanton
General Manager – Robotics and Automation
Welcome and opening remarks from the chair.
Key Note Address: James Bradley | UiPath 
Regional Director – Australia and New Zealand
James addresses the topic of RPA from a global and regional perspective, where the technology has come from, where it will go in the near future and the global trends that are driving the rapid adoption of Robotic Automation globally.
User Perspective: Anthony Scott | illion
Chief Intelligent Automation Officer Australia and New Zealand
Providing a user perspective Anthony share's illion's RPA journey, the strategic drivers, challenges faced, benefits achieved and future programme direction. 
AI Technology Leader: Asa Coz | Intela
Co-Founder and Chief Executive Officer
Discussing the application of Ai and smart technologies in a variety of sectors, Asa addresses the practical opportunities, the challenges and key learnings identified along the way.
Panel Discussion: The Immediate Value of Robotic Automation and Emerging Opportunity of Intelligent Automation
Facilitated by Sam Osborne, this diverse panel of RPA practitioners and technology leaders share their perspective of the immediate and emerging opportunities presented by automation and smart technologies. Starting with
Participants: James Bradley (UiPath), Mark Broome (ABBYY), Alex Bartley Catt (SPACETIME) and Anthony Scott (illion).
Chair Summary & Event Conclusion: Sam Osborne | Quanton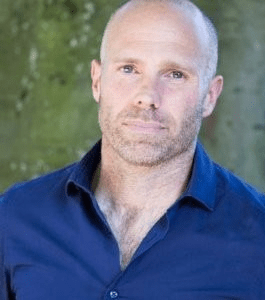 James Bradley | UiPath
Australia and New Zealand | UiPath
As Director of Sales for Australia and New Zealand for UiPath, James educates business on the pathways to digital transformation and how these can help companies get a competitive edge. UiPath is recognised as a leading global technology platform for Robotic Process Automation.
James is an expert on communicating the value of RPA and has over 20 years of data, data science and intelligent process automation solution sales, consulting and general management experience within the business and IT services industry. This work has focused on providing technology solutions to the financial services, public, telecommunications and utilities sectors. James has developed a specialty for solving process problems and delivering value throughout the supply chain.
Find James on LinkedIn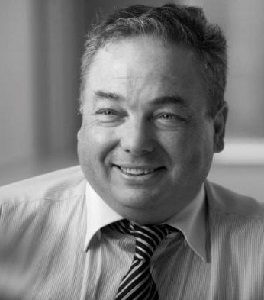 Anthony Scott
Chief Intelligent Automation Officer | illion
Anthony has a long history in the financial services industry including consultative work relating to RPA strategy/development, programme management, business process, process design, customer relationship and IT service management.
illion (formally trading as Dun & Bradstreet) is the leading independent provider of trusted data and analytics products, with the companies consumer and commercial credit registries comprising data on over 20 million individuals and over 2.5 million active companies. Prior to joining illion, Anthony was the General Manager of Robotics, Automation and Transformation for Equifax.
Find  Anthony on LinkedIn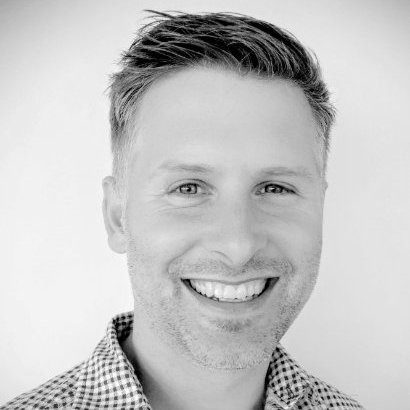 asa COX
Co-Founder and Chief Executive Officer | Intela Data Science
Driven by a desire for New Zealand to benefit from technology Asa helps organisations prepare for and embrace AI and all the incredible opportunity it holds.
Since landing in Wellington in 2013, Asa has been a pioneer in the NZ technology space, leading Intela to secure country-first projects with organisation such as Trustpower, Ministry of Primary Industries and New Zealand Police.
As a working group lead for the AI Forum, Asa is highly visible in the technology sector and across New Zealand.
Find Asa on LinkedIn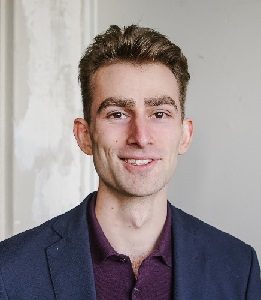 Alex Bartley Catt | Spacetime
Managing Director | SPACETIME
Alex has worked across industries applying design thinking to develop valuable technological solutions. From advertising to hospitality, fashion, retail and media, he looks to improve experiences through considered design and the use of emerging technology. Currently Managing Director of SPACETIME Alex is now focused on helping New Zealand businesses leverage Artificial Intelligence for the betterment of customer experience.
Find Alex on LinkedIn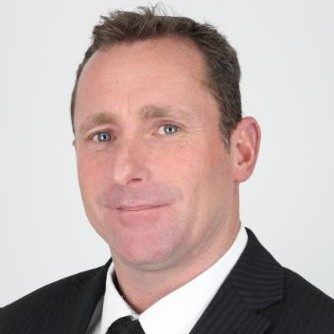 Mark Broome | ABBYY
New Zealand Country Manager
Mark Broom is the New Zealand Country Manager for ABBY. Mark assists orgnaisations to understand how to unleash the power of content intelligence for RPA solutions through ABBYY suite of content skills.
He has over 20 years' experience Mark has become a long-term evangelist and subject matter expert in Intelligent Process Automation assisting government, banking, health, utilities and education customer realise real-world benefits of document capture technology.
Find Mark on LinkedIn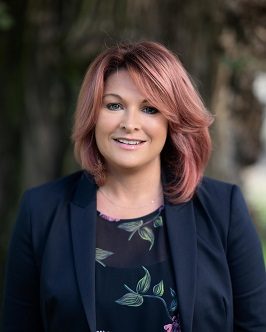 Sam Osborne | Quanton
As a founding member of Quanton's executive team, Sam was responsible for the implementation and launch on New Zealand's first RPA programme three years ago.
Taking on the role of GM Robotics and Automation for Quanton, Sam is leading the market adoption of RPA; managing education and engagement and supporting the implementation of RPA programmes is across a variety of sectors including health, transport and logistics, telecommunications and financial services. She has created passionate advocates for RPA and built strong relationships in the business world by focusing on the development and improvement of RPA methodologies to achieve successful delivery for New Zealand business.
Find Sam on LinkedIn
DX Seminar: Robotic Process Automation is proudly brought to you by Quanton, New Zealand's largest dedicated RPA consultancy and implementation partner.

HfS Research: The State of Automation and AI: C-Suite's Number One Strategic Imperative for Operations – Get Your Copy Now
Harvard Business Review: Artificial Intelligence for the Real World – Go To Article
Intelligent process automation: The engine at the core of the next-generation operating model – Go To Article
Reseller News: MBIE Eyes Robotic Process Automation Following Trial – Go To Article