Support Asthma New Zealand to transform how they deliver healthcare
All proceeds from ticket registrations will be donated to Asthma New Zealand.
Live speakers and interactive session to give you insight to disrupt your business model and drive growth amidst the backdrop of a recession.
Any company designed for success in the 20th century is doomed to failure in the 21st unless it evolves, leverages exponential technologies and future focussed business models.
This will be an interactive event that will explore the disruptors that are affecting businesses, help you understand how ready your business is to handle this disruption and explore some of the opportunities that organisations can leverage to thrive.
Business leaders will gain an insight into the trends and disruptors that are already occurring and how some of these technologies will continue to transform the business landscape at an exponential rate. This disruption is compounded by the Covid pandemic that has highlighted the criticality of resilience and agility. Existing businesses also have the challenges of legacy IT, business models and culture that were developed for a different world and have to adapt their business models if they are to be viable.
Proudly presented by Quanton and supported by UiPath, the event will deliver two insightful interactive presentations by New Zealand thought leaders to awaken your perception of the world and the art of the possibility.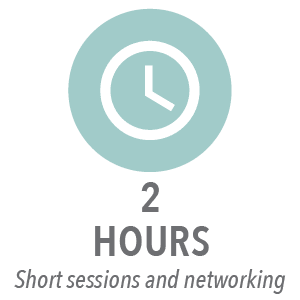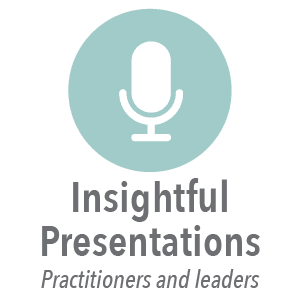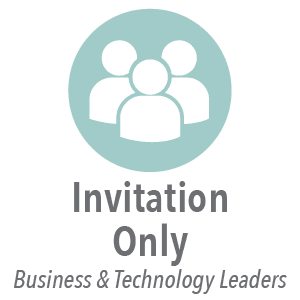 Chair Introduction: Garry Green
Founder and Managing Director for Quanton and member of the Global Open ExO community. 
Why multiple disruption is reshaping our world – considerations and attributes that businesses need to embed into their operating models to thrive in an exponential world.
Key Note Address: Katheren Leitner 
CEO Asthma New Zealand, Independent Director and NZ Leader Programme Member
Katheren shares the massive transformational vision for Asthma New Zealand that will ensure the organisation makes a material difference to Kiwi's and plays a worthy role in the fabric of our communities and nation in the future.
In an open presentation Katheren will share how the journey is starting for Asthma New Zealand and how she is steering the organisation in the right direction to transform their operating model.
Technology Perspective: Lisa Marusich
New Zealand Country Manager, UiPath
How automation is supporting businesses to adapt and transform so that they thrive in the 21st Century.
Closing Remarks From The Chair: Garry Green
Business Leader Networking
Conclude the event with Glengarry's wine connoisseurs and complimentary food accompaniments.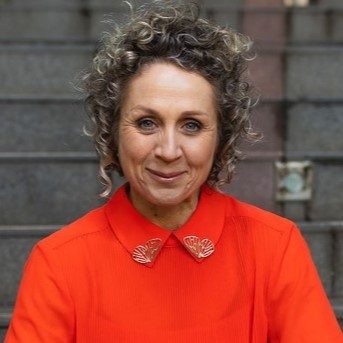 KaTHEREN LEITNER
CEO, Asthma New Zealand | Independent Director | Entrepreneur | NZ Leader Programme Member
Katheren's diverse career has focussed growth of people, productivity, thought and impact in multiple industry sectors and with all levels that make up and organisation.
Founded on the belief that the potential exists to take a pivotal role in rebuilding New Zealand's communities, her current focus is within the Not for Profit/Charity sector.
Her notable appointments include Chief Executive, Asthma New Zealand, two successful start-ups, 12 years board and governance experience, Lecturer for Unitec and has been regularly featured in NZ Business, Management Magazine and NZ Herald.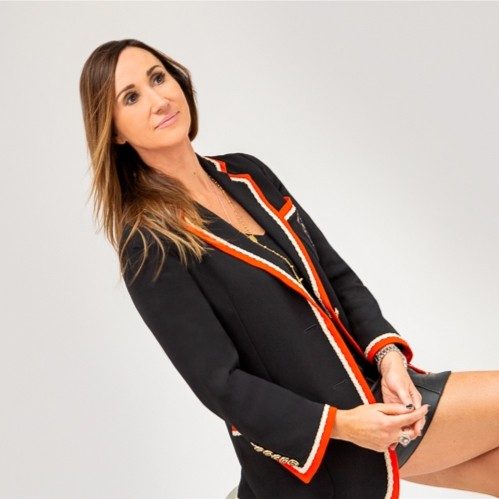 LISA MARUSICH
New Zealand County Manage and Sales Director | UiPath
Drawing on over 10 years experience working with major corporations and helping with the selection and implementation of technology, Lisa now focusses on leading the conversation for Automation, AI and developing technology strategies that deliver rapid benefit and a platform for long-term transformation.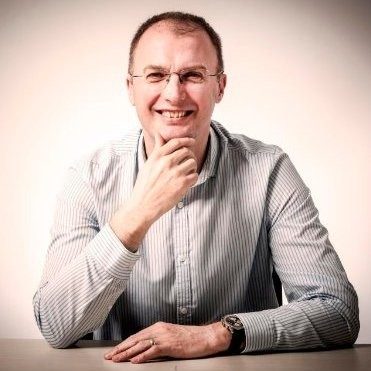 Garry Green
Managing Director, Quanton | Member of the Global Open ExO community
Founder and Managing Director for Quanton, Garry has an extensive background in transformation and programme management in a range of sectors including government, utilities and financial services. Garry holds a Master of Business Administration and prior to arriving in New Zealand served in the Royal Air Force initially as an Engineering Officer and later in Information Communication Technology.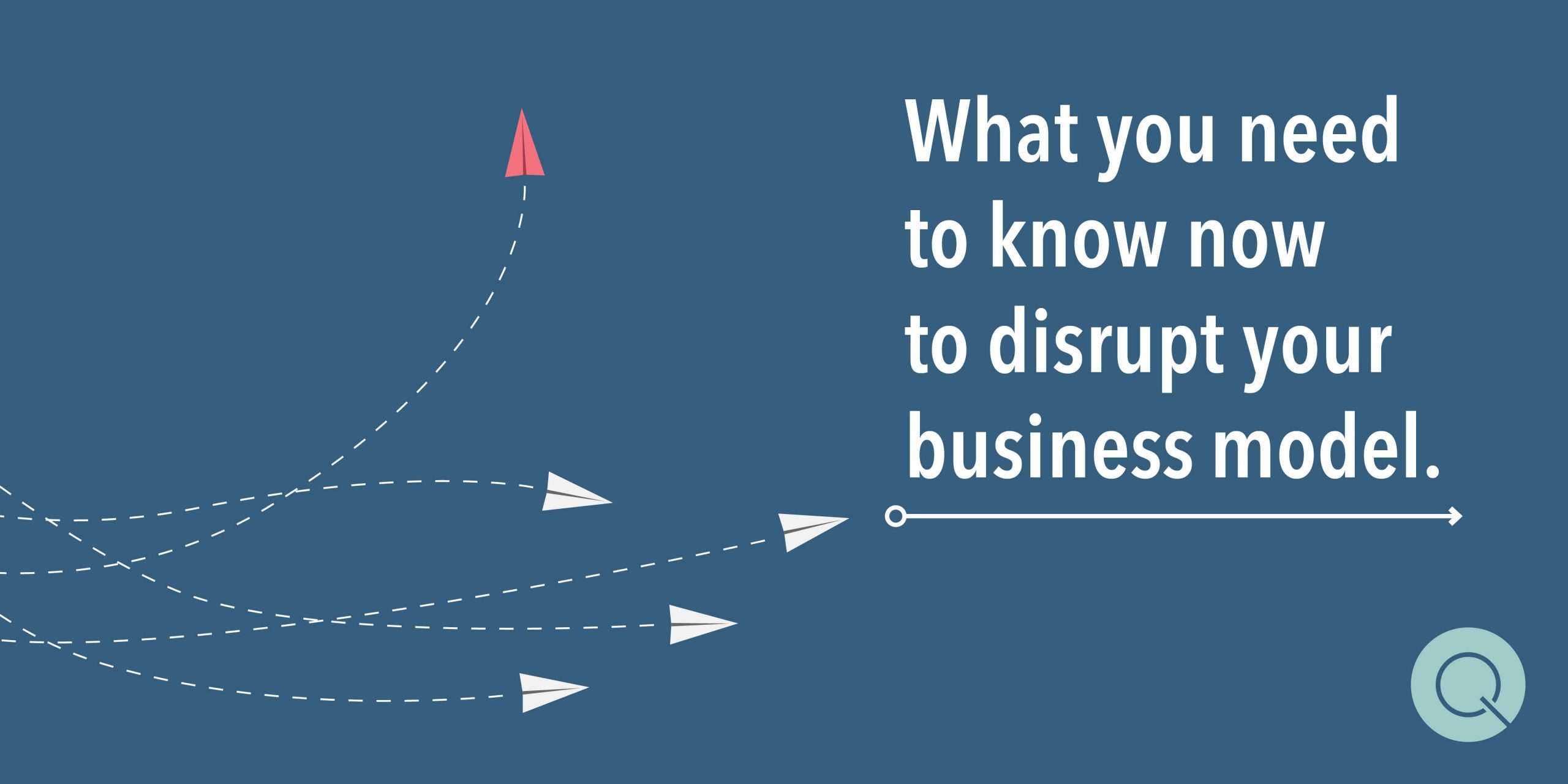 Support Asthma New Zealand to transform how they deliver healthcare
All proceeds from ticket registrations will be donated to Asthma New Zealand.
Over 700,000 New Zealander's have Asthma and Asthma Image: 500 x 300New Zealand are on a mission to reduce Asthma and COPD hospitalisation by 50% by 2029.
To do this Asthma New Zealand are preparing to transforming their operating model to make healthcare delivery, patient engagement and health education exponentially scalable, efficient and accessible to help more New Zealanders.