Digital Services That Create Next Generation Operating Models For New Zealand Enterprise
Delivery and Implementation Services for Business Process Automation using Automation and Ai Technologies  
The way the world works is changing. To remain relevant and sustainable, now is the time for New Zealand enterprise to change with it. Quanton's range of digital services transform your operating model to a new, future-focused way of working through business process automation.
We help enterprise businesses deliver and implement emerging technologies based on automation and ai to drive operational efficiencies, improve the customer experience and deliver stakeholder outcomes.
It's about helping you build internal capability and find the sweet sports where business process automation can have the biggest impact on your business – with quantifiable benefit.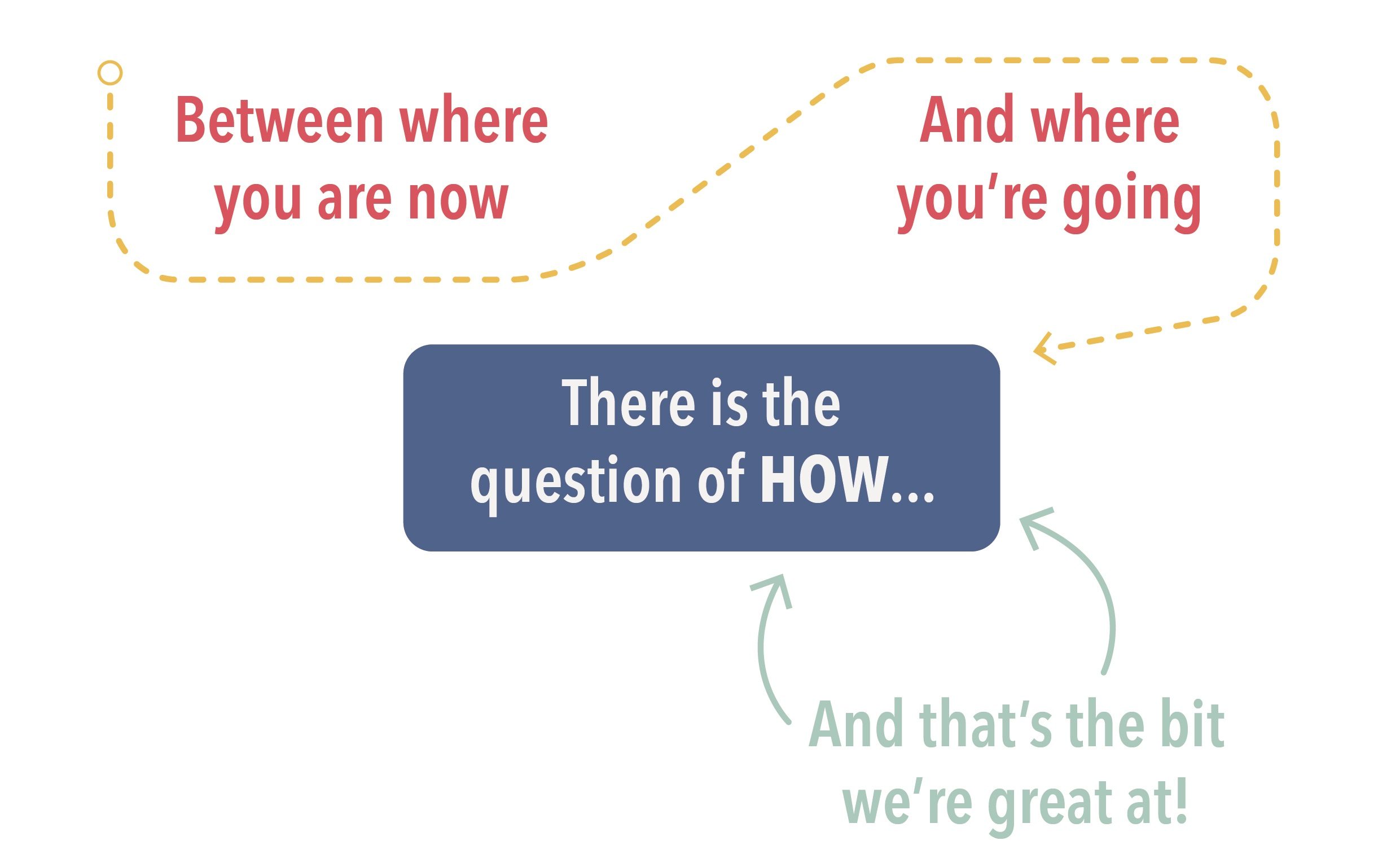 Our digital services transform your operating model through smart technology and automation.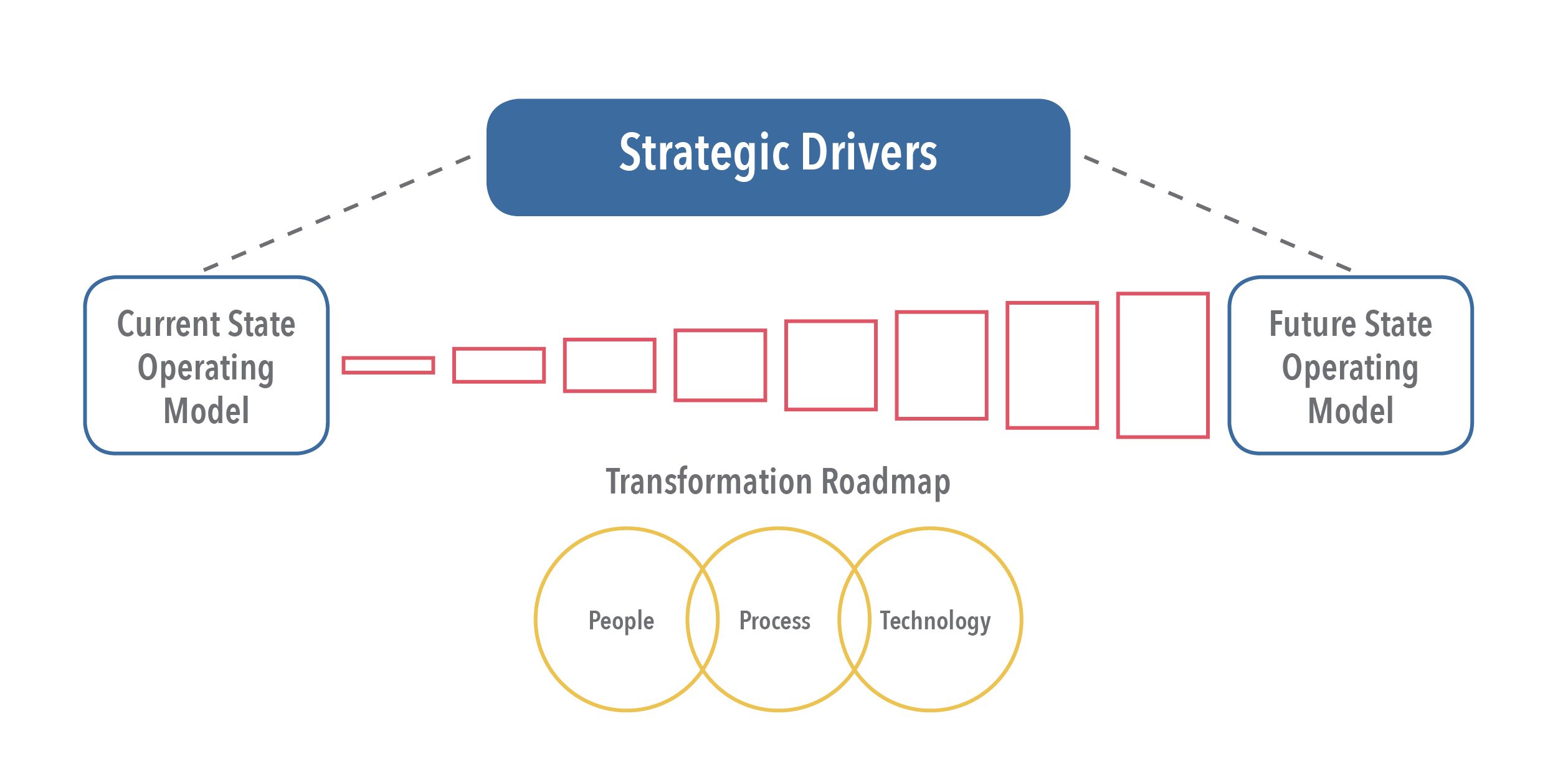 Connecting the future with now, we navigate through the hype with a healthy dose of pragmatism. Simplifying automation, our digital services align digital transformation with your vision and organisational strategy.
We help you build internal capability (not external dependency), make informed decisions, and find the sweet spots where automation can have the biggest impact on your organisation. The areas where your people and your technology can work in tandem to create the optimal workforce.
You see, true transformation can only occur when people, processes and technology come together in the right balance. Whether working out how to start the journey, or getting you unstuck, our digital services can create a road-map that brings this balance to life in your business – and transforms your operating model to a new, future focused way of working.
What does benefit look like with Quanton's digital services?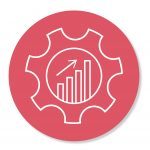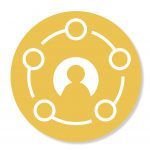 Drive operational imperatives like cost reduction, operational efficiency, productivity improvements, cost avoidance and the ability to decouple headcount from business growth to achieve sustainable business expansion.
Improve processing quality with reduced error rates, increased compliance, greater accuracy, faster processing and on-demand completion.
Find the perfect combination of a blended workforce to drive customer experience improvements through faster response and delivery and 100% consistency – every time.
Digital services we offer.
We know it's not as simple as just applying new tools and technology.
At the forefront of automation in enterprise, we've made mistakes, learned to balance risk versus return, and been instrumental in making digital transformations successful. Now we're rewriting the rule book, leading business leaders towards new ways of working through our unique blend of digital services from specialist advisory to delivery and technology services.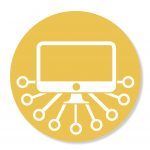 We help our clients develop digital transformation strategies that bring people, processes and technology come together in the right balance – with quantifiable benefit and return on investment.
From business analysis to solution design and development, PMO and testing or ongoing support; We bring future operating models to life by designing, configuring and delivering solutions on leading edge digital platforms.
From Robotic Process Automation (RPA), to vision technologies, language process or data analytics, we help organisations combine best-in-breed technologies that can extend the breadth and depth of automation in businesses.