Operational Excellence Consulting and Business Process Management Services
Identify and realise new potential in your processes, people, data and technology.
With operational excellence consulting and business process management services we help you elevate your approach to business process management from a tactical to strategic level to achieve transformative outcomes.
Evolving marketplace competition and digital technology disruption requires businesses to reimagine their operations and processes in a holistic way to stay ahead of competition and driver desired business outcomes.
Modern businesses are increasingly turning to automation, AI and smart technologies as tools in their future-state operating models. Too often the potential scope and scale for benefit from business process automation and intelligent automation is being trapped at a tactical level and is not supporting wider transformation and change efforts.
At Quanton we work closely with businesses to align changes to transformative outcomes linking benefits to strategic drivers. By connecting data, people, technology and processes we help you shape and deliver true end-to-end operational transformation.
Our ethos is based on helping businesses define value from the perspective of the customer and across the end-to-end value chain.
Taking this approach ensures that operational activities are optimised using the most effective lever like process improvement, re-engineering or automation.
At the core of our approach is a relentless commitment to benefit. We work closely with businesses to align the outcomes to strategic drivers and transformational outcomes.
Offering over 60 year's collective experience our team's approach is based on proven methodologies like Lean, Six Sigma, Operational Excellence and Kaizen
Accredited practitioners
Dedicated technology tools
Proven methodologies
Operational Excellence and Business Process Management Consulting Services
Programme Design & Execution
Using a tailored combination of globally recognised frameworks and methodologies such as Lean, Six Sigma, Kaizen and Operational Excellence, we help businesses discover, model, analyse, measure, improve, optimise and automate their operations to leverage and maximise benefits.
We enable this within robust change management frameworks to ensure that the outcomes and benefits are sustainable.
Business Process Management
We support businesses to develop and implement their business process architecture and develop frameworks around process ownership and governance.
At the same time we ensure that maintaining business process documentation does not compromise the improvement of processes.
Business Analysis
We recognise the complex nature of a business's processes, technology and data environments and we help bridge the gap between the current and future states to help inform decision-making and create solutions for business problems.
We understand that today's solutions could be tomorrow's problems and therefore future-proofing solutions is paramount.
How Our Operational Excellence and BPM Consulting Services Help You
Here at Quanton, we believe that it is not just about solving today's problems, but to build a capability and culture to solve tomorrow's problems as well. So we help businesses create and embed a culture of continuous transformation that is sustainable. You see, the only constant in this world is change, and business and transformation must be an on-going journey, not a state or a destination.
Our approach couples short-term benefit with long-term change. Businesses performance is measured on what is happening this month, this quarter and this year.
Quanton's frameworks align transformational change to your strategic objectives to ensure the outcomes of transformation deliver the benefit that matters most to your business.
What We Help Deliver Through Operational Excellence and Transformation Consulting Services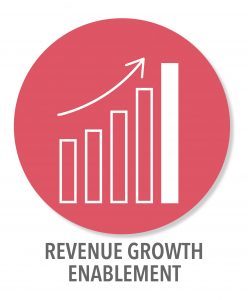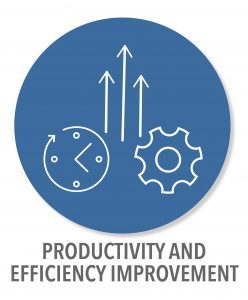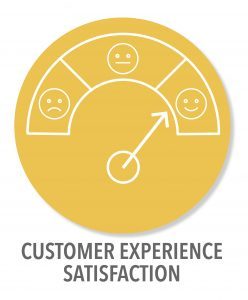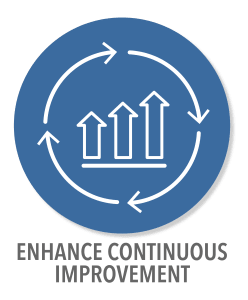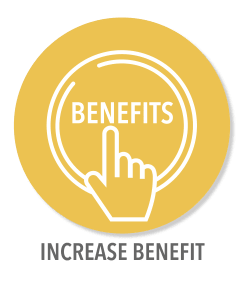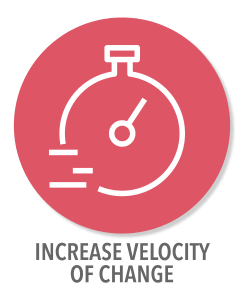 Digital Transformation Consulting – Practice Lead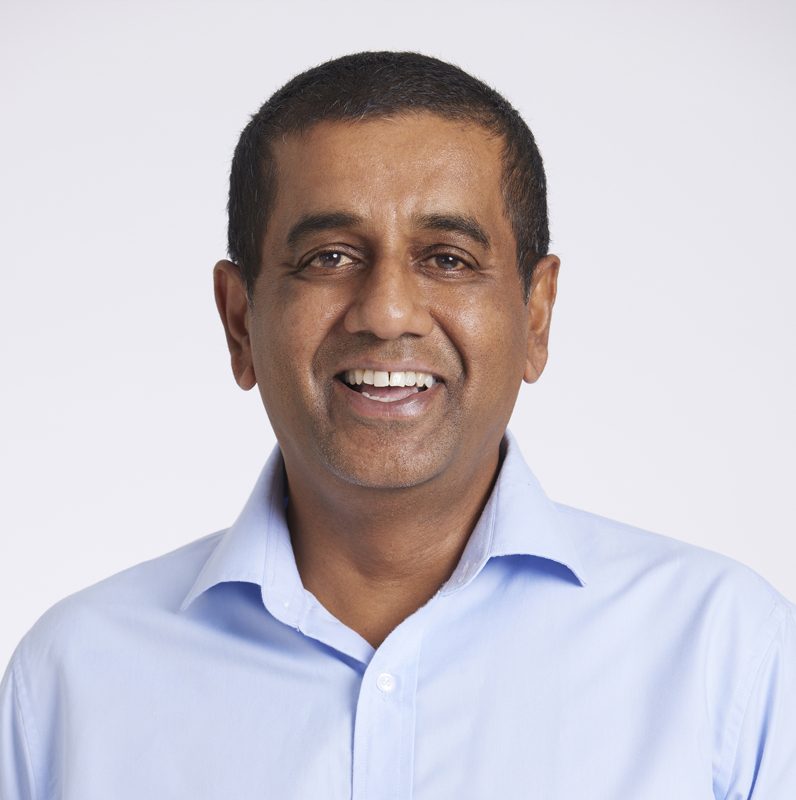 Ravi Kulatunga
Operational Excellence and Business Transformation Practise Lead
Ravi has over 20 years experience as a management consultant and extensive cross-sector experience. He has worked globally in Australia, New Zealand and the Pacific Islands, and his passion is productivity and business sustainability with a focus on cultural engagement and empowerment.
He holds a Master of Business Administration (MBA) from the University of New South Wales, is certified in a number of business improvement methodologies including Six Sigma, Kaizen and Lean.
New Zealand Businesses We've Helped With Our Operational Excellence and Transformation Consulting Services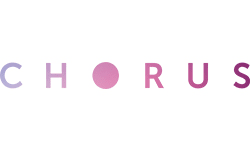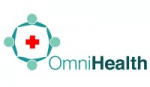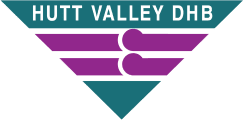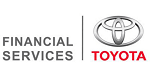 We have a proven history of delivering tangible results.
We have helped a spectrum of clients from growing NZ businesses with $5M turnover and up to the enterprise brands achieve with digital transformation consulting and delivery services, but we pride ourselves on helping businesses make decisions based on potential benefit and enabling quantifiable outcomes.
Want to know more? You can check out real examples and customer stories in a range of published business cases and local case studies.
Find Out How We Can Help You With Operational Excellence and Business Process Management Consulting
Do you have a vision or simply want to explore what's possible? Get in touch. We'll start with a call or coffee and see what's possible from there.