OCR Invoice Processing and Accounts Payable
Boost your AP efficiency, reduce errors and decrease processing times with AI powered invoice receipting.
Looking for OCR to support invoice processing and accounts payable?
Today automation is a necessity. In a time when businesses are challenged to find ways to build resilience from future shocks, reduce costs and drive efficiencies, Quanton's unique AI powered solutions give finance leaders a flexible tool to meet these imperatives.
Quanton help businesses adapt AI powered OCR platforms that use machine learning, computer vision and natural language processing to supercharge your invoice processing and accounts payable team.
Underpinned by leading global technology, we can help you automate invoice capture, recognition, field extractions and validation of data to facilitate straight-through processing of your invoices.
We give you an OCR invoice processing and accounts payable solution that your staff control, works with your existing systems, replicates your existing processes and applies your business rules. 
Request a live demonstration with your supplier invoices.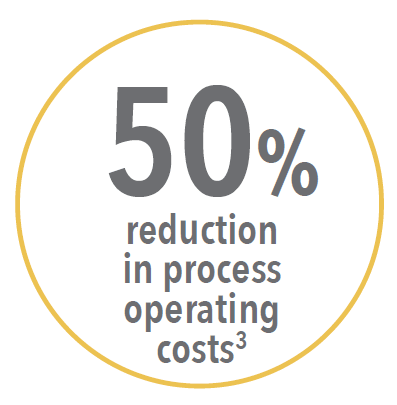 How we've helped other businesses with OCR invoice processing and accounts payable.
In August 2019 we delivered an integrated solution for a client that delivered a 50% reduction in process operating costs and payback on delivery costs in 9-months3.
And since then we've helped many other businesses of all sizes from a range of industries.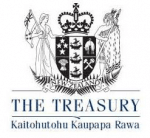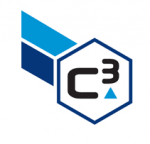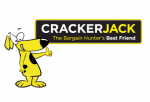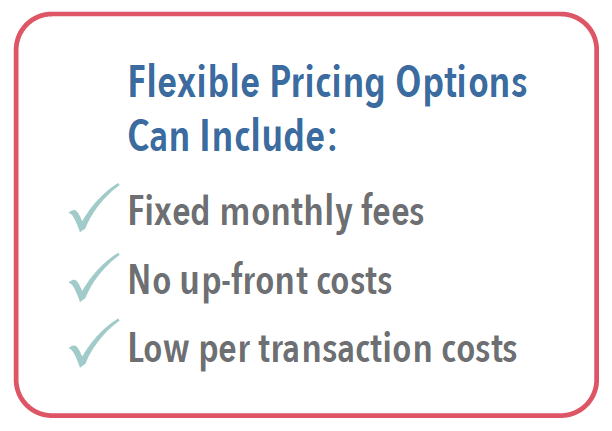 Flexible pricing options. 
We offer a range of flexible pricing combinations that can be tailored to support your objectives.
The factors that will have the greatest influence on delivery costs are the volume of invoices processed, the complexity of business rules with your accounts payable process and the number of system that require integration.
Flexible technology options
Quanton offer a variety of deployment options including op-premise and cloud deployments and hosted services.
Whichever option you select, we help you configure your accounts processes in a secured and supported environment to rapidly deliver benefits.
Powered by ABBYY
Quanton's AI powered OCR invoice processing and accounts payable solutions are powered by ABBYY Flexicapture for invoices, a recognised world leader in optical character recognition and document automation.
How you automate your invoice processing and accounts payable.
We give you the information you require to make an informed and strategic decision, without any obligation – getting started is simple with five easy steps. 
Our approach is designed to help you understand the potential benefit, and cost to operate. And if you decide to go ahead… 
We can delivery your solution in 30-60 days2 – so you can gain the benefits rapidly.

Take your first step.
See a live demonstration processing your invoices.
Provide us with sample invoices from any of your suppliers and we'll show you how accurate effective our 'turn-key' solutions are, and how easily the machine learning models can be trained by your staff.
1Indicative cost reduction only. Actuals may vary based on business specific factors. 2Delivered in 30-days subject to delivery capacity at time of booking, size and complexity of process and volume and complexity of business rules. 3Estimated potential benefit based on information supplied by client in the process assessment phase.