Chatbot for NZ Enterprise and Business
AI Powered Chatbots that can be deployed in any social, mobile or web channel
Chatbots NZ enablement for businesses and enterprise to automate conversational interactions for customers and internal users.
Whether your objectives are improving the customer experience, increasing revenue, driving cost efficiencies, building operational resilience or optimising for scalability, Quanton's chatbot solutions can be customised to meet your requirements and enable your conversations.
With the ability to automate conversations in over 30 languages and integrate with your existing systems, our  chatbots can help NZ businesses achieve real-time automated interactions and fulfil requests like answering questions, collecting new information or completing actions.
Low-code development platform
Over 30 languages
Omni channel integration
Integrates to your systems
AI powered with machine learning
See our online NZ demo chatbot
Action speaks louder than words, so we built a NZ chatbot demo solution using Conversational AI, Machine Learning and Predictive Analytics – and then deployed it on our website. Want to check it out now?
What can chatbot solutions can do for NZ businesses?
Our chatbot NZ solutions enable automated interactions with real-time enablement for information requests, task initiations, knowledge requests or information collection.
We use leading chatbot technology with advanced Machine Learning to drive continuous improvement and Natural Language Processing to enable naturally flowing, dynamic conversations.
Plus, our solutions don't stop at chatbots. We can automate conversations in emails, SMS and social messengers like Facebook, which means we can empower you to centralise and automate your brand and customer service conversations.
Always on
Serve your customers at any hour of the day. Chatbots are there for your customers even when you're staff can't be.
Reduce wait time 
Instantly respond to customer enquiries, removing wait times and reducing the time to resolution.
Scalability and flexibility 
Easily absorb fluctuations in customer enquiry volume and manage peaks and troughs.
Be where your customers are
Meet your customers where they are. Conversations can be deployed in any channel while allowing you to manage one centrally controlled solution.
Customer Service Team Augmentation 
We provide easy to use tools making it quick to deploy conversational solutions and let your customer service team easily manage interaction.
Drive revenue gains 
Automate actions that provide relevant, personalised up-sell and cross-sell opportunities at the right time.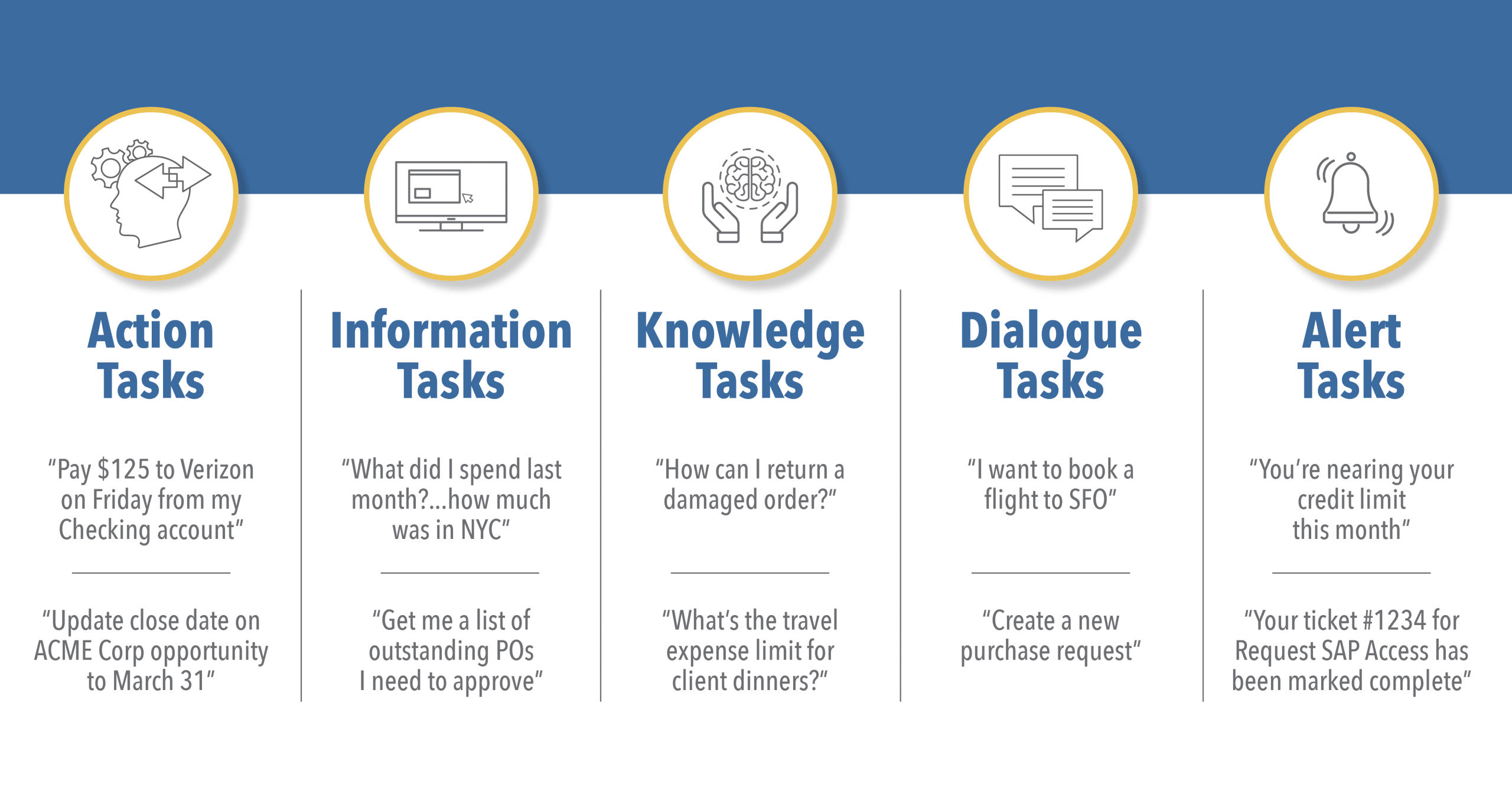 Automate conversations in any channel
Our NZ chatbot solutions are powered by Conversational AI technology, which means we can automate conversations in a variety of channels including websites, web or mobile applications, SMS, email and social messengers like Facebook.
Centrally manage and automate your brand and customer service conversations wherever your customer wants to engage with you.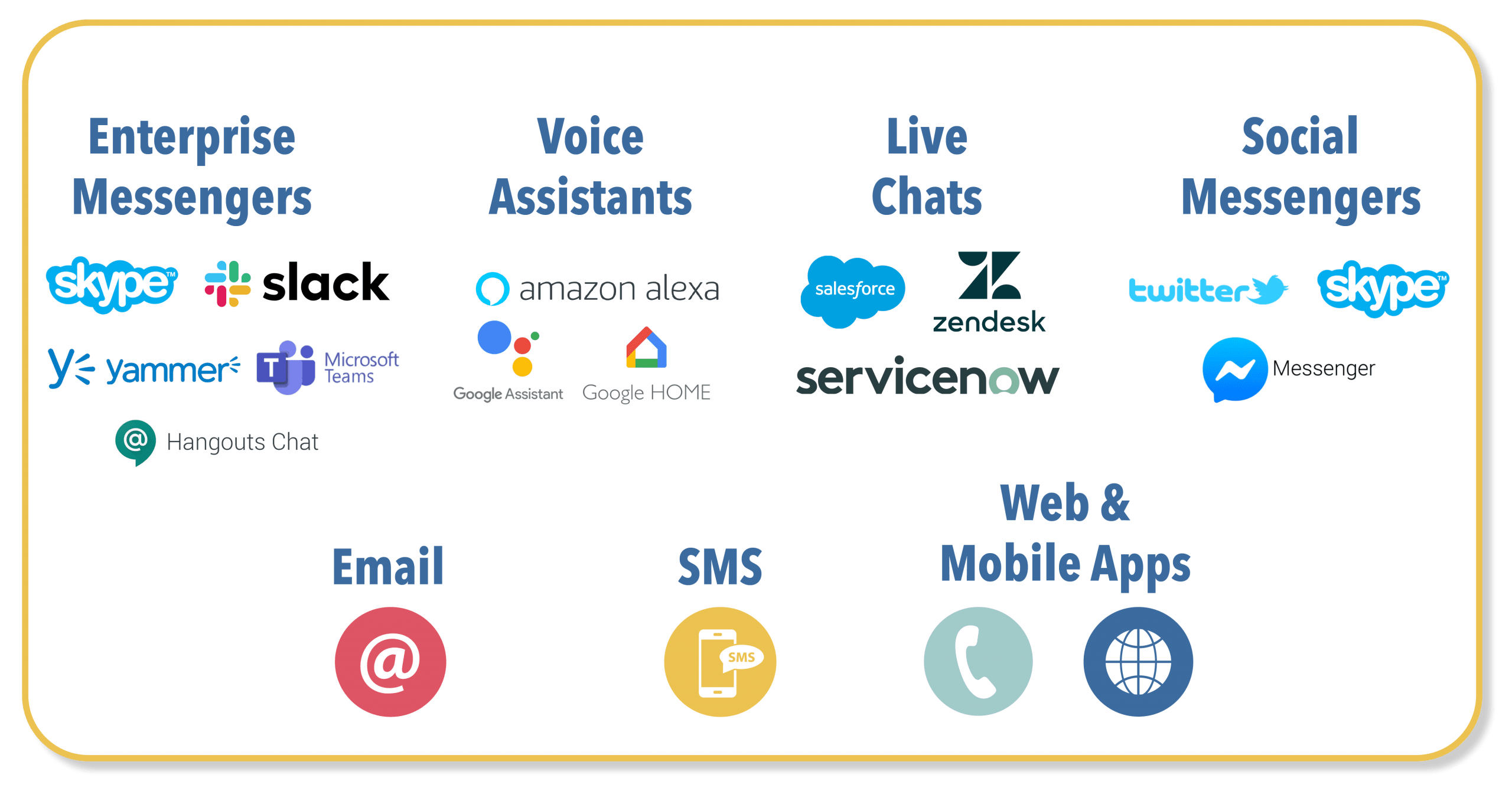 Flexible system integration for real-time interactions.
We build NZ chatbot solutions to integrate with your existing systems to enable real-time interaction and conversational fulfilment.
Easily configure integrations within the development platform or leverage the extensive range of pre-built integrations for major enterprise platforms.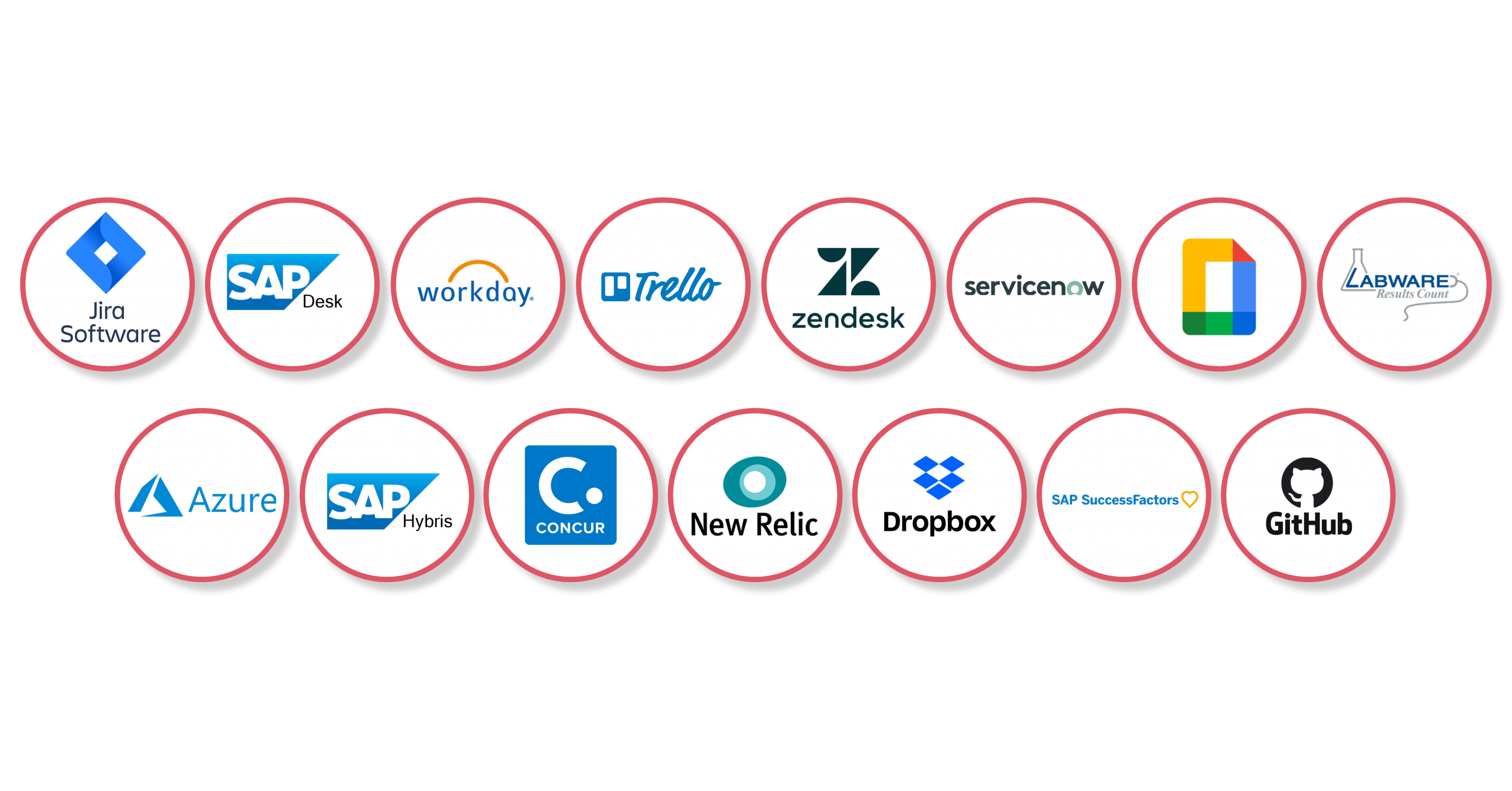 Our Technology for NZ Chatbot Solutions
Kore.AI is a leading global technology platform focussed on Conversational Automation designed to automate conversational interactions at scale.
Join the growing number of innovative businesses reaping the benefit of customer experience improvements and cost-efficiencies.
Enterprise grade security
AI Powered
Pre-built industry chatbots
Multi-lingual platform
Low-code development
Interact with our online demo chatbot now
We're innovators and creators so and in our spare time we like to build cool stuff with technology.
We built a use case that provides real-time approval for (existing) customer loan applications using Machine Learning, Predictive Analytics, Robotic Process Automation and Conversational AI.
And then we deployed the solution into a web chatbot that you can see and use now. Seeing is believing so check the solution out now.