Helping you create a new way of working for your business.
The way the world works is changing and organisations need to change with it. At Quanton our consulting services transform your operating model to a new, future-focussed way of working.
Every sector, every business and every problem statement is unique. From strategy to implementation, our role is to create tailored solutions that identify and realise new value in your operating model or enable growth.
Our consulting services philosophy is based based on delivering rapid benefit while creating the foundation for long-term transformation. And, our approaches are easily scalable to support tactical improvements through to large scale transformation efforts, while creating internal capability, not external dependency.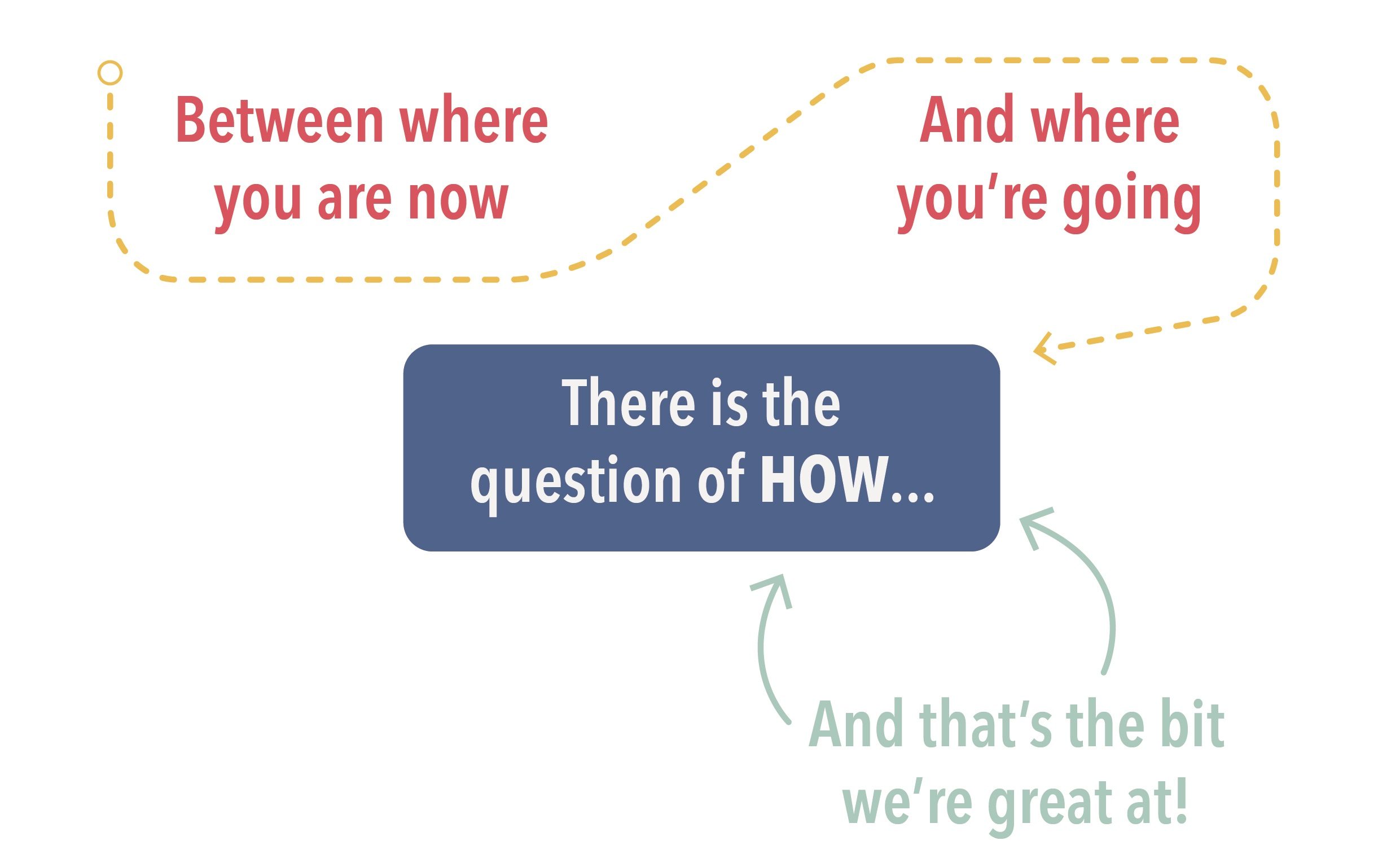 Explore Our Consulting Services
Business Process Automation Consulting
Accelerated Automation at Scale
We help organisations design, implement and mature scalable digital automation capabilities that deliver tangible benefits.
Operational Excellence and Transformation Consulting
Identify and realise new potential
We help organisations identify and implement transformative changes to realise new value in processes, people and technology.
Why Work With Quanton's Consulting Services?
As the world evolves, businesses know they need to change the way they operate to be successful, however it's not as simple as 'just' applying new tools and technology. Between where you are now, and where you are going, there is the question of how – and that's the bit our consulting services are great at.
At the forefront of automation since the beginning, we've made mistakes, learned to balance risk versus return, and been instrumental in making transformations successful.
Connecting the future with now, we navigate through the hype with a healthy dose of pragmatism – simplifying automation, aligning transformation with your vision and strategy and connecting activity to the realisation of business goals.
We help you build internal capability (not external dependency), make informed decisions, and find the sweet spots where automation can have the biggest impact on your organisation – the areas where your people and your technology can create your optimal workforce.
You see, true transformation can only occur when people, processes, data and technology come together in the right balance.
Whether working out how to start the journey, or getting unstuck, our consulting services will create a roadmap that brings this balance to life in your business – and transforms your operating model to a new, future-focused way of working.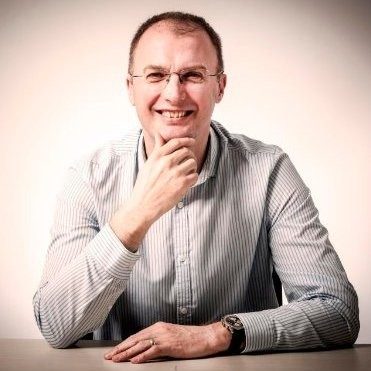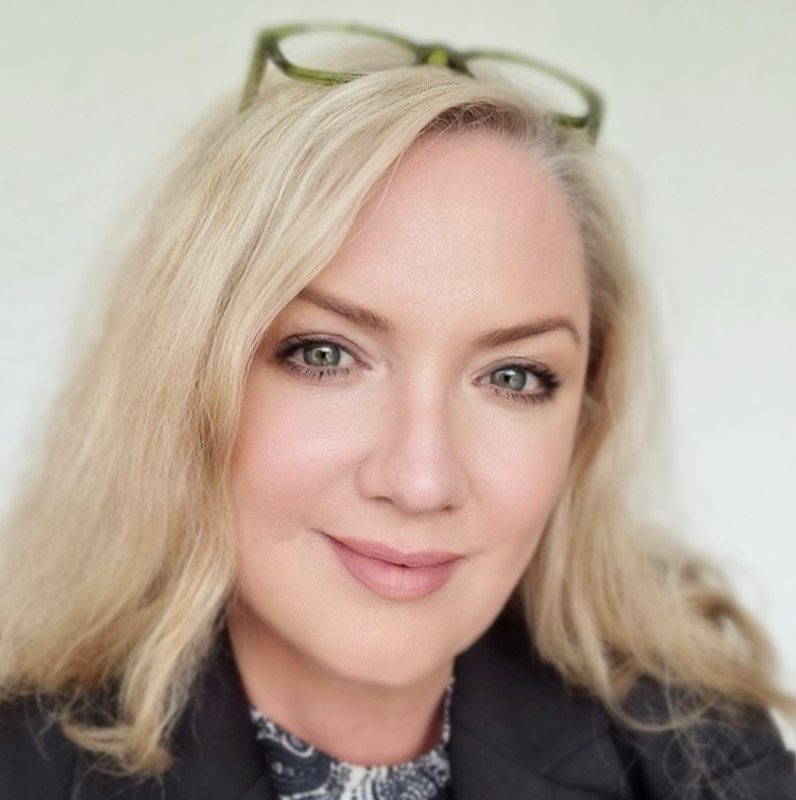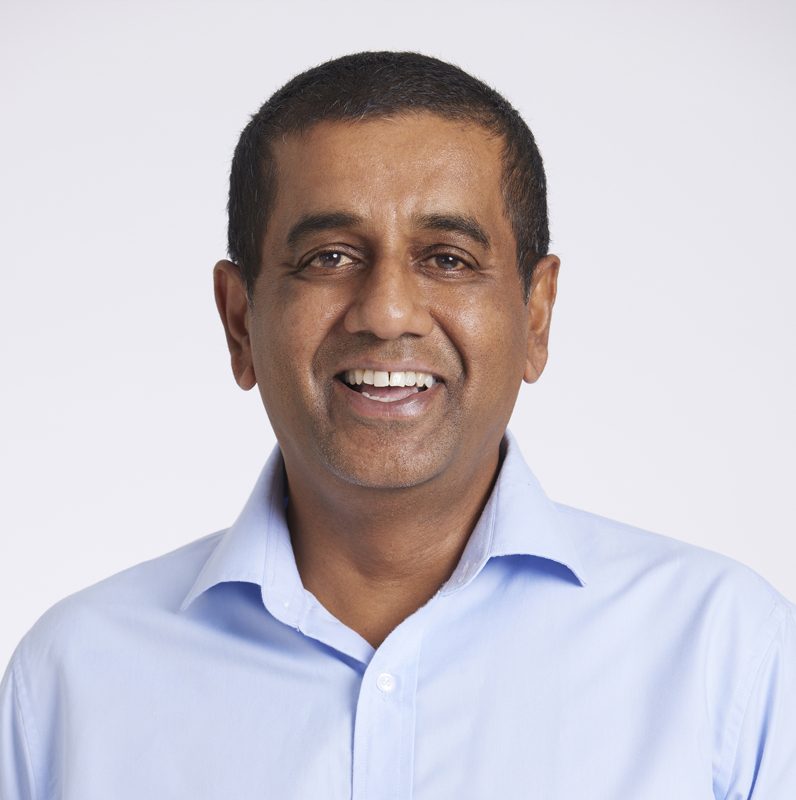 Garry Green
Managing Director
Ursula Riemer
Strategic Engagement Director
Ravi Kulatunga
Practice Lead, Operational Excellence
Businesses We've Helped With Consulting Services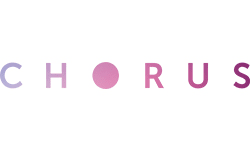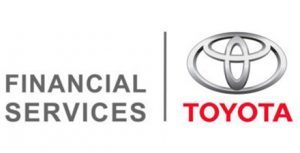 Consulting Services With A Proven History of Tangible Results
We have served a spectrum of clients from growing NZ businesses with $5M turnover and up to the enterprise brands, but we pride ourselves on helping businesses make decisions based on potential benefit and enabling quantifiable outcomes.
Want to know more? You can check out real examples and customer stories in a range of published business cases and local case studies.
Find Out How Our Consulting Services Can Help You