Digital Transformation Consulting Services
Helping businesses create sustainable progress and value through digital transformation
The way the world works is changing, and businesses need to change with it. At Quanton our digital transformation consulting services transform your operating model to a new, future-focussed way of working by helping you find the sweet spots where automation and exponential technologies can have the greatest impact on your business – with quantifiable benefit.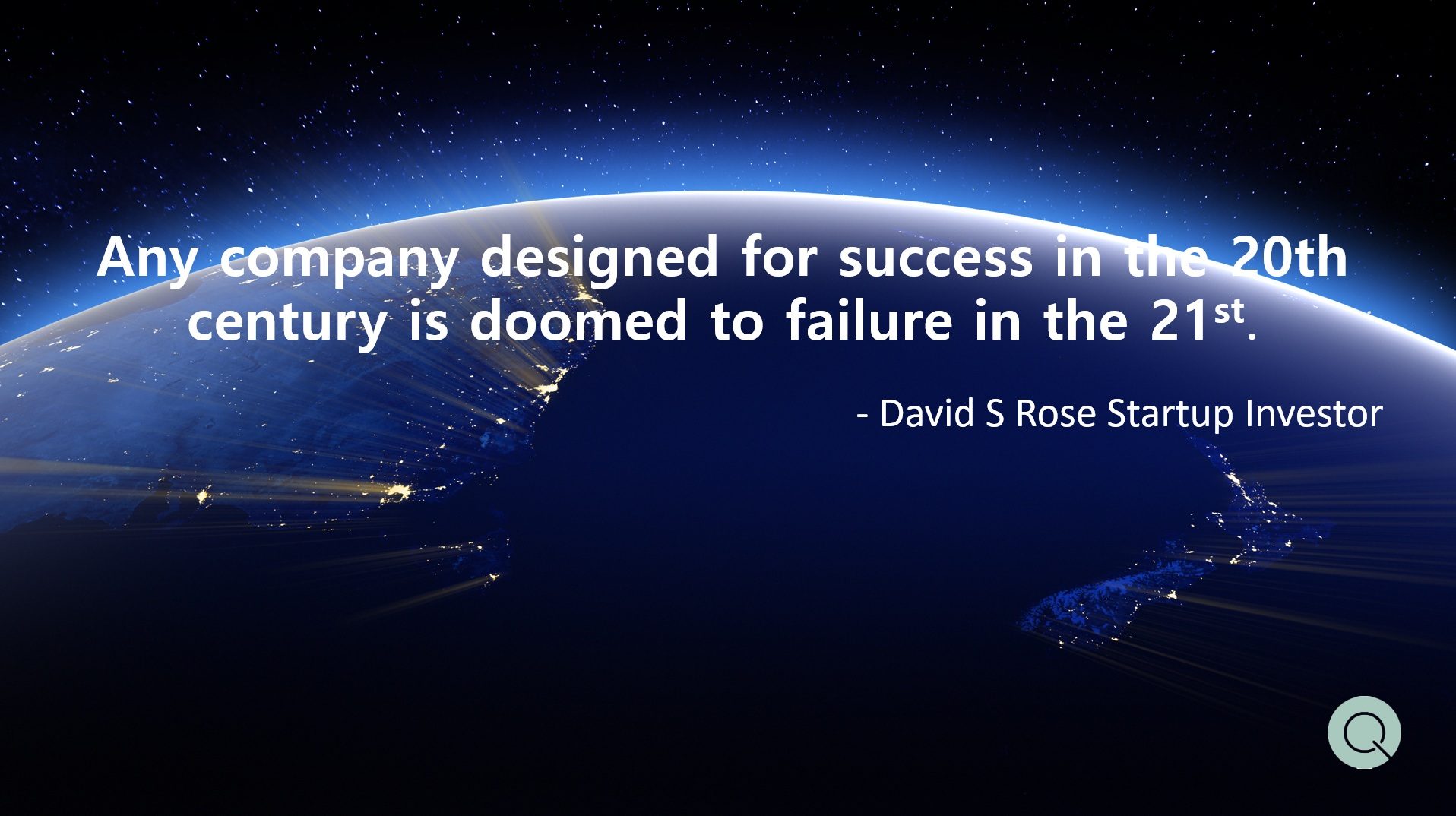 How Our Digital Transformation Consulting Services Help You
We help businesses create and embed a culture of continuous transformation and evolution. You see, the only constant in this world is change, and digital transformation must be an ongoing journey, not a state or a destination.
Our approach couples short-term benefit with long-term change. Businesses performance is measured on what is happening this month, this quarter and this year.
Quanton's frameworks align transformational change to your strategic objectives to ensure the outcomes of transformation deliver the benefit that matters most to your business.
What We Help Deliver Through Digital Transformation Consulting Services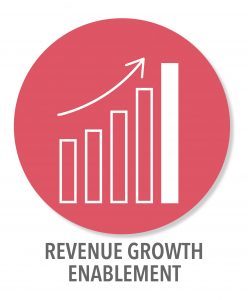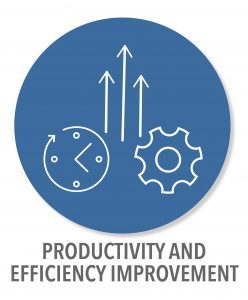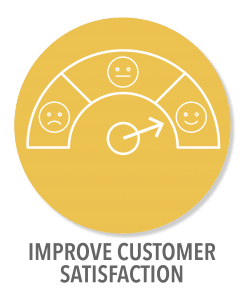 Quanton follows the globally recognised openexo framework.
openexo is a global digital transformation ecosystem with more than 7,000 coaches, investors, consultants and innovation specialists, helping organisations and businesses unlock the potential of digital transformation.
Certified Digital Transformation Consultants
Accredited under the Open Exo certification process, our lead consultants are trained to help you transform your business using  practical tools and disruptive opportunities to empower digital transformation.
Digital Transformation Consulting – Practice Lead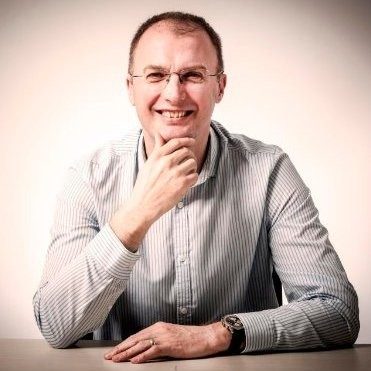 Garry Green
Managing Director
The founder and Managing Director for Quanton, Garry has worked in New Zealand, United Kingdom, Europe and the Middle East.
Garry has worked across range of sectors with a focus on helping organisations and businesses find new ways or working, to drive revenue, drive efficiency and improve their customer experience.
His expertise lies in the application of exponential technologies to disrupt businesses and extend the potential breadth and depth of automation, helping businesses transform their operation models.   
New Zealand Businesses We've Helped With Digital Transformation Consulting Services
We take a pragmatic approach to digital transformation consulting services – helping clients build internal capability and finding the sweet spots where automation can have the biggest impact – with quantifiable benefit.
Since launching New Zealand's first RPA programme in 2016, Quanton has helped businesses from a wide range of a wide range of sectors establish their programmes and drive short-term benefits while creating platforms for long-term transformation.
We've helped over 100 New Zealand business with digital transformation in sectors like transport and logistics, retail, health, government, insurance, banking and finance, utilities and telecommunications.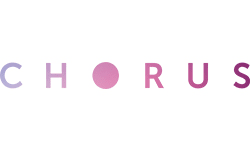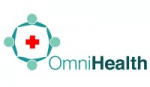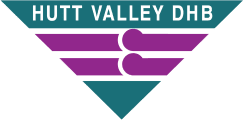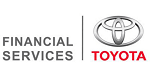 We have a proven history of delivering tangible results.
We have helped a spectrum of clients from growing NZ businesses with $5M turnover and up to the enterprise brands achieve with digital transformation consulting and delivery services, but we pride ourselves on helping businesses make decisions based on potential benefit and enabling quantifiable outcomes.
Want to know more? You can check out real examples and customer stories in a range of published business cases and local case studies.
Find Out How We Can Help You With Digital Transformation
Do you have a vision or simply want to explore what's possible? Get in touch. We'll start with a call or coffee and see what's possible from there.