Kore.ai enables automated communication – at scale
Kore.ai is an enterprise-grade conversational ai platform, designed to enable automated conversations at scale, through a unique blend of Conversational AI chat interface and Digital UX. Kore.ai provides all ofthe components and capabilities you need to build sophisticated virtual assistant that satisfy complex enterprise use-cases, accelerate time to market, and exceed customer expectations.
Incorporating technologies like Natural Language Processing, Machine Learning, Intent Analysis and Sentiment Recognition, Kore.ai is a conversational platform the empowers enterprise businesses to automate conversations and action requests for customer and staff at scale.
Design to be a channel agnostic capability, businesses can design a conversational experience once, and incorporate the capability into over 40 channels including website chat bots, IVR systems, Facebook Messenger, SMS and more.
Join the growing number of innovative businesses reaping the benefit of customer experience improvements and cost efficiencies.
Book a live kore.ai demonstration
What Kore.ai Can Do For You
With Kore.ai you get one universal assistant for every enterprise application. Provide a truly omni-channel experience allowing customers to engage with you in any channel they choose, any time and provide personalised experiences with a platform that understands preferences, priorities and context to serve customers better.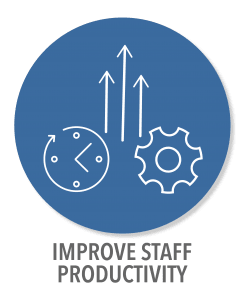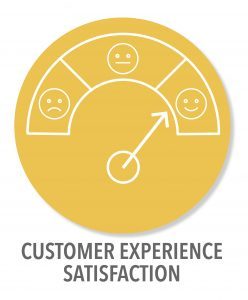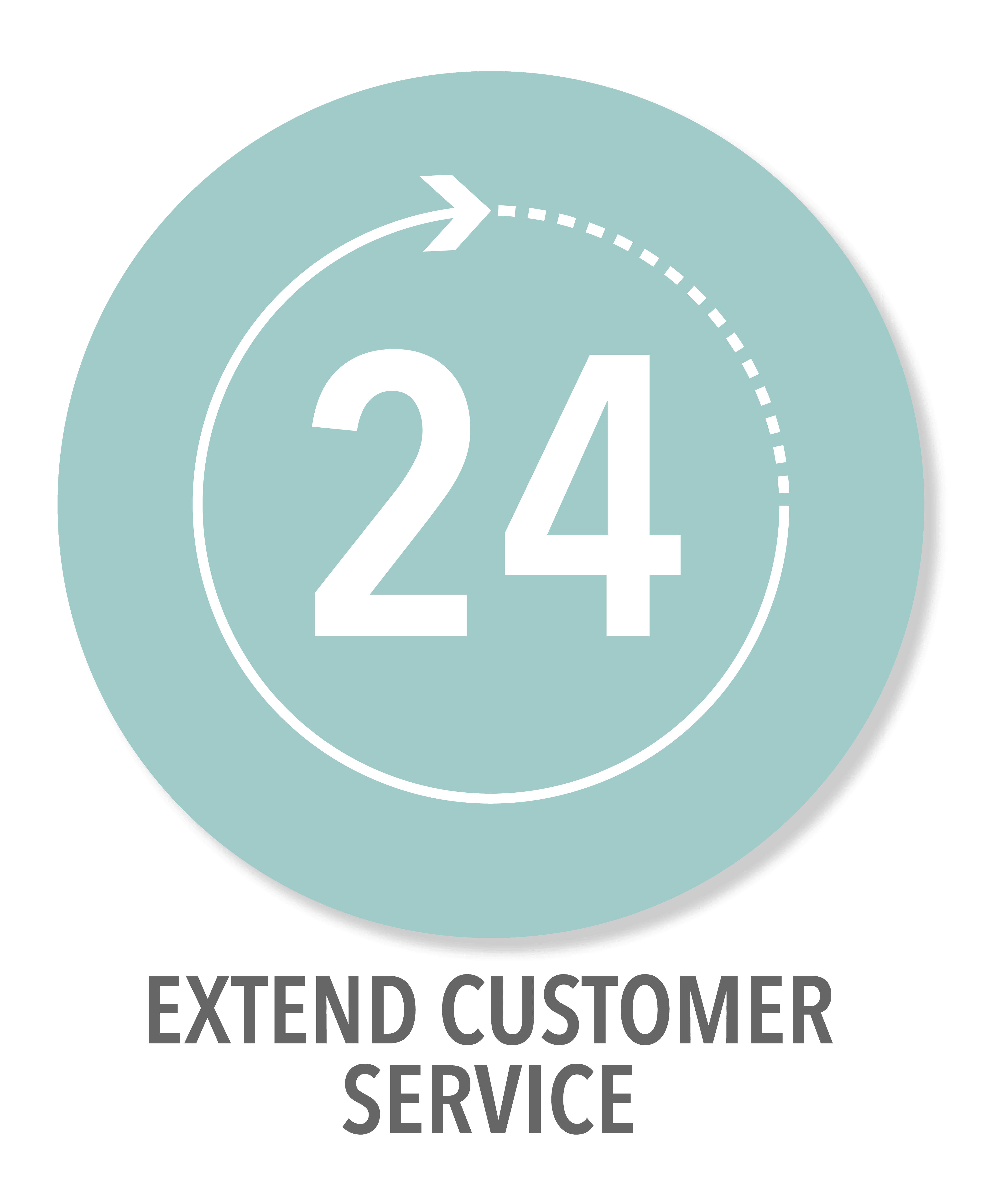 Kore.ai Provides What Your Customers Want

Tasks Kore.ai can perform

Personalised Experiences
Understand you customers preferences, priorities and context
Domain Trained Use-Cases
Deliver your first chat bots fast with domain trained use cases built into the platform.
No-Code Development
Deliver chatbots and faster with no-code development and pre-built action requests
Omni-Channel
One virtual assistant for every customer channel and every enterprise application.
Machine Learning
Extensive machine learning capability to improve conversations and automate conversation configuration.
Flexible Licensing
Attractive licensing models that ensure you achieve true return on investment.
What Will You Get From Kore.ai
A platform for end-to-end conversational ai
The Kore.ai platform simplifies automated conversations, informational and task-based requests.
Organisations across the world work with the Kore.ai platform to streamline customer service automation – improving productivity, customer experience, and decreasing cost-to-serve.
Enterprise grade security
Ai Driven
Scalable enterprise platform
Advanced Natural Language Processing
Easy integration with existing systems
Kore.ai Virtual assistant platform
Enterprise-grade end-to-end platform design, build, test and deploy AI powered assistants.
Kore.ai assistants for industry and funtion
Fully functional, domain trained, and easily customisable virtual assistants.
Kora
A virtual assistant for employees which simplifies everyday organisational activity.
Kore.ai Languages Supported
English
German
Spanish
French
Italian
Portuguese Brazilian
Russian
Polish
Ukranian
Spanish
Canadian French
Arabi
Japanese
Korean
Chinese Simplified
Chinese – Cantonese
Dutch
Bahasa
Filipino
Swedish
Kazak
At Quanton we transform your business to a new, future focused way of working. We take a pragmatic approach to automation – helping businesses build internal capability and finding sweet spots where automation can have the biggest impact on your business. With quantifiable benefit.
In 2016 we launched the first Blue Prism Robotic Process Automation programme in NZ. Since then we've helped build the largest business process automation programmes in New Zealand. Moreover our thinking regularly makes headlines in the media.
Get started on your Conversational AI Journey
Book a live Kore.ai demonstration
Book a demonstration today for an exclusive discussion on how Kore.ai works and what it could do for your business.
Demonstrations take 60-90 minutes bases on the agreed content and are delivered online or on-site.
See use-cases executed live
New Zealand case studies
Future opportunities with ai