Your opportunity to help businesses create future focused operating models and new ways of working

Work on the cutting edge of Ai, Digital Transformation and Process Automation
The way the world works is changing, and now is the time for organisations to change with it. At Quanton we transform operating models to a new, future-focussed way of working by helping them build internal capability and find the sweet spots where automation can have the biggest impact on their organisation – with Quantifiable benefit.
With locally based teams, we're on a journey to do big things in the New Zealand and global market and we're always looking for great people to get us there.
Willingness to learn
People who thrive on collaboration
High energy and high drive
Multi-skilled people who do what needs to be done
Personal track record of success and achievement
What Roles We Have In Our Business
Automation Developers
Business Analysts
Digital Transformation Consultant
Change Management Professionals
Technologists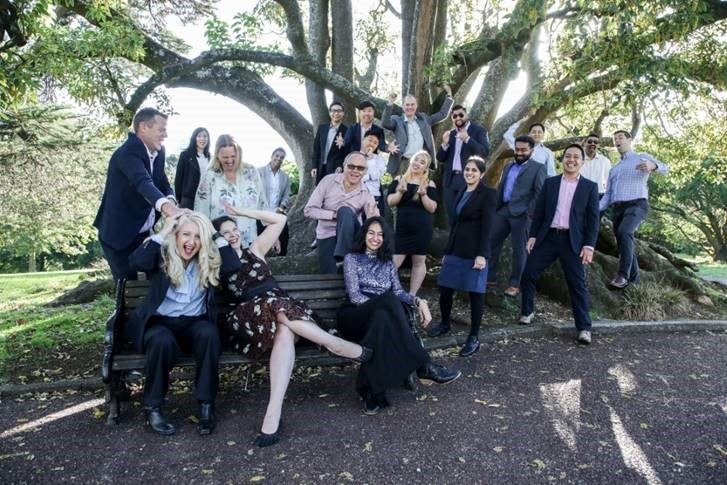 Why Take a Job at Quanton
Recognition and progression
In a rapid growth environment, we create opportunities for our team to be recognised for what they do, work on super cool projects and develop their RPA job through dedicated technical training programmes.
Work in a diverse staff culture
We think the diversity of our staff makes us the United Nations for RPA jobs in New Zealand. Our team is filled with smart and talented people from over 8 countries around the world.
Work with leading global technolgy
Our teams work with globally recognised technologies like Blue Prism, UiPath, ABBYY and ElasticSearch. Leading globally recognised technologies. You will get to work on major projects with some of New Zealand's best known brands. 
At Quanton, how we do it, is as important as what we do. We live by our values.





Why Take a job in automation?
The RPA job sector is growing rapidly. In 2015 the global RPA market was estimated to be US$125 million. This value is expected to grow to

US$8.75 billion by 2024

.
People with Process Automation job experience will be in demand as the market grows.
Work with leading technologies preparing for the forthcoming opportunities of AI and cognitive computing.
What We Do For Our People
Flexible working arrangements including working from home. The world we live in is changing, so we are helping our staff change how we work in the world.
Dedicated technical training programmes with clear progression pathways.
The opportunity to work with great people, with great technology and with awesome clients.