DX 
Seminar

TM
: Events for Innovative Business Leaders
Distinguishing Between the Promise, the Hype and the Reality of Innovative Technologies to Drive Immediate Value and Digital Transformation

DX SeminarTM is Quanton's event series, designed to offer innovative business leaders the practical knowledge they require to successfully apply emerging technologies and achieve short term business performance while creating a foundation for long term digital transformation.
DX SeminarTM events are designed to arm business leaders with in-depth knowledge on the biggest technology trends and distinguish between the hype, the promise and the practical reality. We achieve this by carefully selecting speakers who can demonstrate both expertise and practical experience.
Next Event: November 29 | Auckland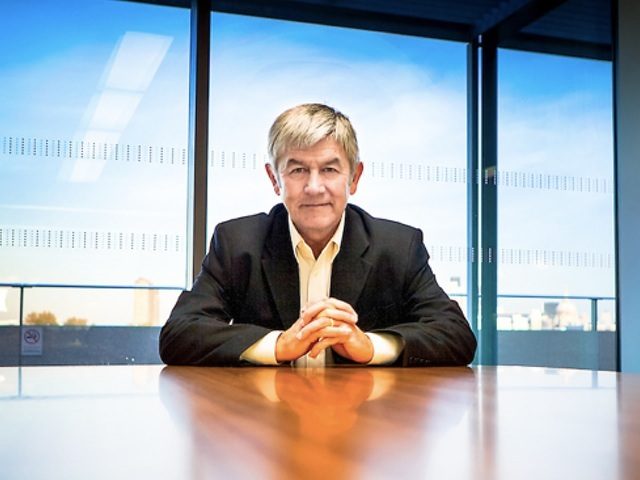 Quanton Global Key Note: Professor Leslie Willcocks
Willcocks has an international reputation for his work on automation, global management and strategic organisational change. His keynote draws on three years' of research in Robotic Process Automation, Cognitive Automation and the future of work.
His research projects has covered multiple industries, applications and use cases to establish action principles that mitigate automation risks and will discuss multiple real-life cases of RPA and Cognitive Automation being used in a range of organisations to illustrate how contemporary enterprises are undergoing an exciting process of digital transformation.
Willcocks is joined by a high-powered line-up of speakers including Carol D'Silva (Westpac) and Axel Schneider (UiPath).
DX Seminar

TM

: ROBOTIC PROCESS AUTOMATION
Thursday September 27th, 2018
8:00 am – 12:00 pm
Stamford Plaza Auckland